Album Description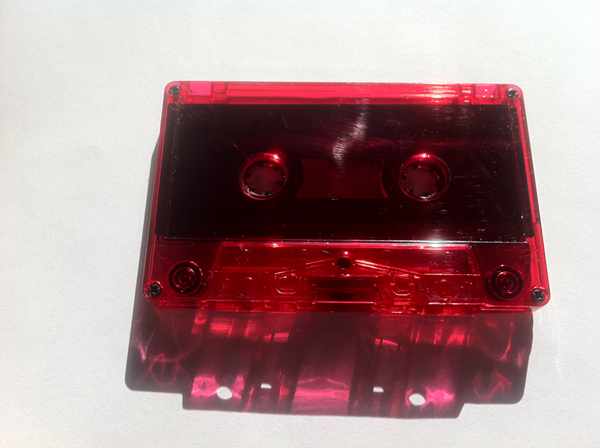 This album is being released on cassette. What? You don't want to listen to a cassette? You don't even have a cassette player? Well YOUR LOSS!
You're missing out on this one. LARGER sounds awesome on 1/8" tape! I mean it! I listened to it!-- on cassette!!!
Not only does it sound rad, but it looks kick-ass! It's all clear red plastic- red like the blood we let in making it- red like the burn I just got off of listening to it on my '96 Honda civic stereo- red like the hunger you never knew you had for the sounds on this tape!
Who's on it? Who ISN'T on it! Gabe Noel PRODUCED that thing! There's Nowcloud, Julia Holter, Douggpound, NGHTPRWL, and others that'll turn you red when you hear! You'll be red all over your face!
Don't even bother with those digital download bulls! Get the tape! It's LARGER!!!!!
LMM 3.8 - LARGER
by
Learning Music
is licensed under a
Attribution-Noncommercial-Share Alike 3.0 United States License
.
vosotros