Album Description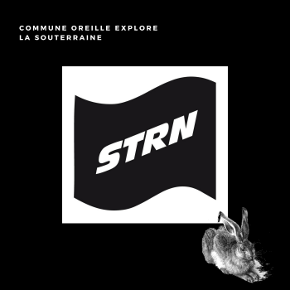 La Souterraine is a French association created in 2013 who define it as "an observation laboratory of the French musical underground".
Not really a label, La Souterraine is a kind of nebula, a moving database, the real-time documentation of underground French pop activity, broadcast in potlatch - the curious people give what they want to download the music of artists who accepted to appear on their compilations. They also allow the other artists to reinterpret their songs.

That's why Commune Oreille contacted La Souterraine to play some of their songs on her radio program and they were ok : Commune Oreille can dig into their very large catalog (more than 170 albums, EPs or albums) for its broadcasts and feed the FMA free music database.
Thanks to La Souterraine, thanks a lot to the musicians.

The all catalogue is here : http://souterraine.biz/

Album
Commune Oreille explore La Souterraine
Commune Oreille explore La Souterraine
by
La Souterraine
is licensed under a
Attribution-NonCommercial-ShareAlike License
.