Album Description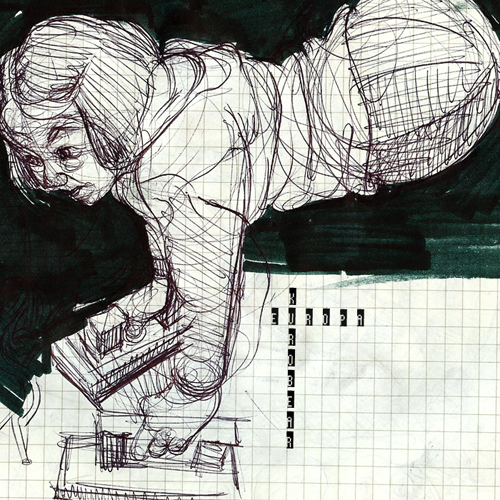 Released:
October 21st, 2009
Kurobear put together nine electro melodic and catchy tunes on Europa reflecting his physical and mental constitution when he was seriously ill in 2009. We don't go into further details now, but be sure to listen to Kurobear's musical answers on dreamy trips of  "Europa".  So he presents a nifty album trying to recreate the feeling of "sleep and just being in a whole different state of consciousness", as Kurobear describes his age of insomnia at the beginning of the year.
Kurobear says: "The album title came to me when I was really sick in a dream, in about march I got really and was sleeping about 23 hours a day, only to wake up and see if I could move at all but whenever I did try to move or be active, it made it worse."
When he was writing "Europa" afterwards he took a lot of ideas from groups like The Orb and psychedelic music from the 60′s as well as jam band stuff, taking all those different influences and putting them together; and trying to make them work while still being able to pick out the different sounds, so it doesn't sound like a mash of different things.
Europa
by
Kurobear
is licensed under a
Attribution-NonCommercial-NoDerivatives (aka Music Sharing) 3.0 International License
.