Album Description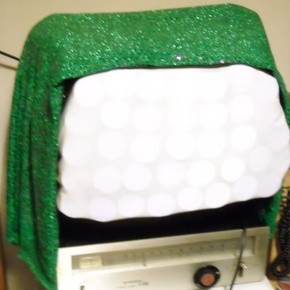 Tracks 1-8 recorded at The Audio Foundation Winter Residency, 4-18th August 2014. Tracks 9 and 10 recorded live at The Audio Foundation, Saturday 13 September 2014 by Jeff Henderson.
Kraus played guitar, drums, bamboo flute, guzheng and synthesizer. Maryann played drums on Killer. Hermione Johnson played drums on Love Crime.
Thanks to Erin, The Audio Foundation, Jeff, Chris, Nick, Kristen, Ducky, Stefan, Claire, Kiran, Maryann, Hermione, Creative New Zealand.
Workers in Kontrol
by
Kraus
is licensed under a
Attribution-Noncommercial-Share Alike 3.0 New Zealand License
.