Album Description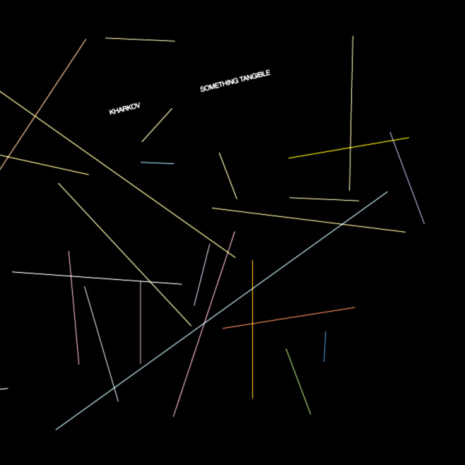 Released:
February 1st, 2006
John Bartley released his debut recording on Melbourne's Brothersister records in late 2006. Although it was badged with the nom de plume Kharkov, Bartley grew up far from that Ukrainian city, in the Dandenong hills on the eastern edge of Melbourne. His childhood was coloured by big trees and wide-open spaces. It's an experience you can see reflected in the young sound artist's expansive debut, Something Tangible.  Bartley's record [...] takes an inventive approach to sampling that's built on dub, glitch and musique concrete. It's poetic. You see, Bartley samples old and discarded classical records – the ones littering second hand shops and garage sales everywhere. Where so much about classical recordings aims to achieve an extremely high fidelity sound, Bartley zooms in on the skips and pops caused by lifetimes of poor treatment. It's a romantic, fascinating take.
-- Matt Levinson, Cyclic Defrost
Something Tangible
by
Kharkov
is licensed under a
Attribution-NonCommercial License
.