Album Description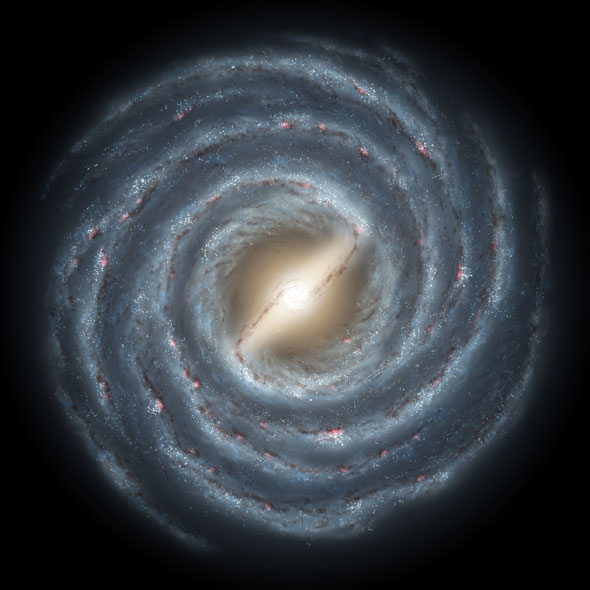 Another full length album from the unique musical mind of Ketsa!
Please direct all licensing enquiries to ketsamusic@ketsamusic.com
Do not use Ketsa music without the correct permissions or license! Thank you1
Album
May Starlight Find You
May Starlight Find You
by
Ketsa
is licensed under a
Creative Commons Attribution-NonCommercial-NoDerivatives 4.0 License
.