Album Description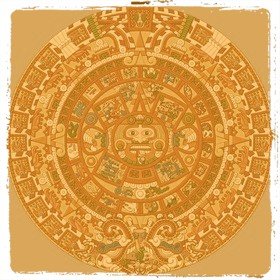 Ketsa returns with his last album of the year. A year that has seen much change and upheaval in the lives of so many on this planet we all share. A strive towards harmony and understanding, this latest body of music from the prolific London based producer reflects on the turbulence and partners with it a collection of heart felt, melodic pieces, the organic and electric, and everything in between. Uniquely Ketsa.
For all licensing enquiries please contact here or message
ketsamusic@ketsamusic.com
UTKPublishing@ketsamusic.com
End is Beginning
by
Ketsa
is licensed under a
Creative Commons Attribution-NonCommercial-NoDerivatives 4.0 License
.