Album Description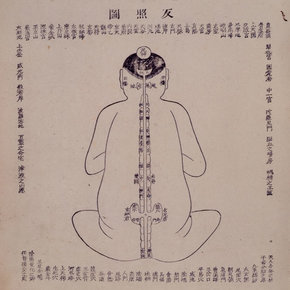 33, the new and wonderful album from Ketsa. Short tracks in a variety of styles, emotions and genres, all with the usual Ketsa thumbprint!
Please do not use Ketsa music for your projects without the correct permissions or license. Commercial License fees can be negotiated
All licensing enquiries please email licensing@ketsamusic.com
or
ketsamusic@ketsamusic.com
or
33
by
Ketsa
is licensed under a
Creative Commons Attribution-NonCommercial-NoDerivatives 4.0 License
.