Album Description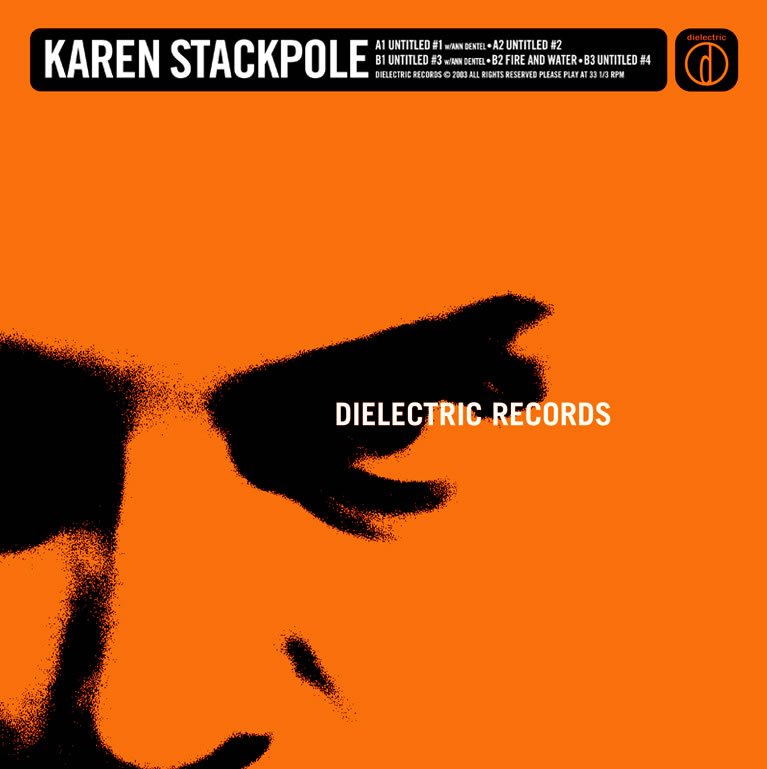 Heavy metal. As in the literal weight of multitudes of gongs. Karen Stackpole is one of the master manipulators of metal and this 12" conveys the stunning sonic potential of resonating metal.
Album
Dielectric Records 12"
Dielectric Records 12"
by
Karen Stackpole
is licensed under a
Attribution-Noncommercial-Share Alike 3.0 United States License
.