Album Description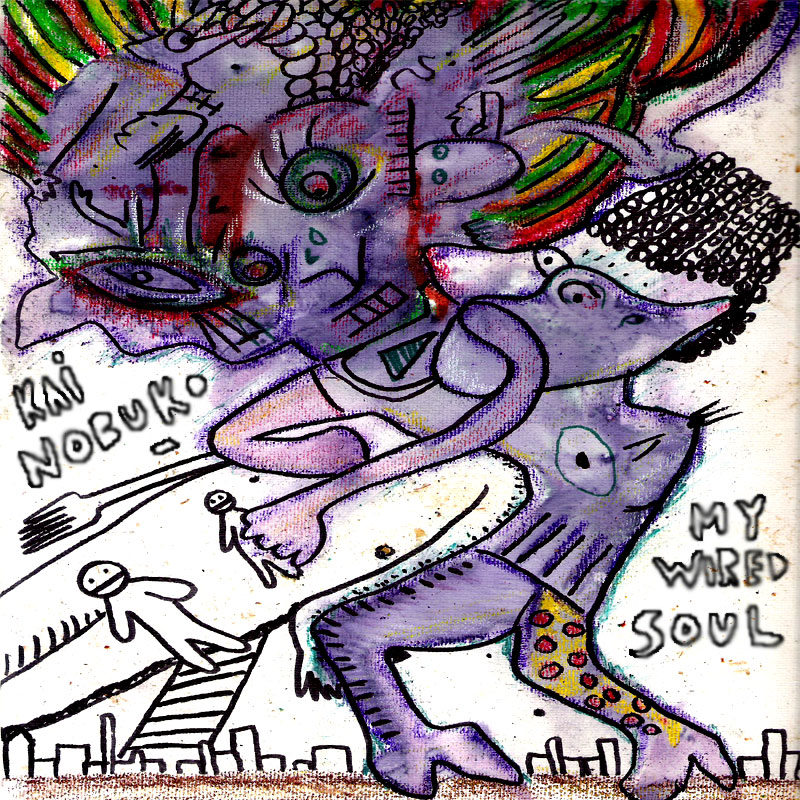 Released:
November 4th, 2011
"This one is dedicated To my dearest friends
especialy to Madam Adam & Pollux.
and to you who took the time to read this.

Love YOu !

----
P*E*A*C*E*

and i hope we meet again soon

Kai

p.s. fuck the rich!
open the borders!
destroy governments!
and make love all day long <3"
My Wired Soul
by
Kai Nobuko
is licensed under a
Creative Commons Attribution-NonCommercial-NoDerivatives 4.0 License
.
Permissions beyond the scope of this license may be available at
http://www.sirona-records.com/contact.html
.