Album Description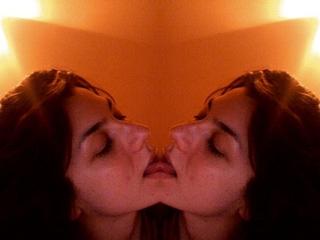 Released:
November 24th, 2007
Julia closed out the dublab "HANDS-ON" Proton Drive with an beautiful early morning voice and harmonium set. She always amazes our ears with her incredible melodic adventures through magic minimalism.
Live Performance
live on dublab 11.24.07
live on dublab 11.24.07
by
Julia Holter
is licensed under a
Attribution-Noncommercial-Share Alike 3.0 United States License
.