You came this way:
Home
>
Jóvenes y Sexys
Jóvenes y Sexys

(2 Albums, 5 Tracks)
Artist
LOCATION:
Caracas, Venezuela
The Mexican / Venezuelan duo of Cheky and Loocila
Our Venezuelan "panitas", Jóvenes y Sexys, are back. Were they ever gone? Not really, well, in a way, yeah. But don't get shaky, here's the update: After their "Bruno EP" release, Cheky & Loo came to Mexico, met a bunch of talented people, and somehow, they did not only end up appearing in two soundtracks (for the Mexican films "Rudo y cursi" and "Voy a explotar"), in case you were wondering, JYS just got back home from playing a few gigs in Brazil a few days ago. because of artists like Jóvenes y Sexys, we have decided to take Poni Republic to a whole other level. But please, remain tuned.
» READ MORE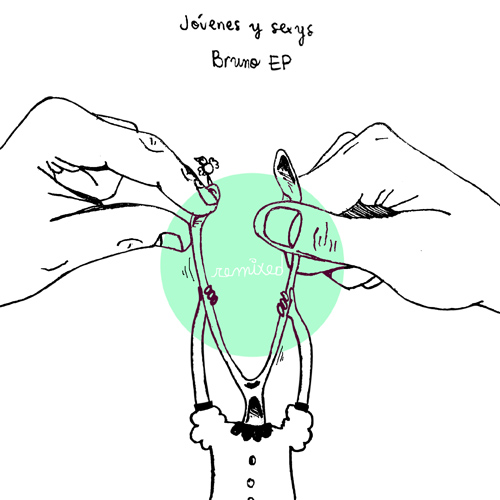 Poni Republic (free)