You came this way:
Home
> Curator:
Creative Commons
>
Jonathan Coulton
Jonathan Coulton

(1 Albums, 3 Tracks)
Artist
Jonathan Coulton (born December 1, 1970) is an American singer-songwriter, famous for his songs containing themes of geek culture as well as his rise to popularity through the use of the Internet.
A former computer programmer and self-described geek, Coulton tends to write quirky, witty lyrics about a variety of topics such as science fiction and technology: a man who thinks in simian terms, a mad scientist who falls in love with one of his captives, and the dangers of bacteria. He does not often write topical songs, but he did release a song titled "W's Duty", which sampled President George W. Bush, in 2005 and another called "Tom Cruise Crazy" in 2006. Most of Coulton's songs feature Coulton's vocals accompanied by guitar, bass, and drums, though they often feature the various other instruments Coulton plays, including accordion, harmonica, mandolin, banjo, ukulele, or glockenspiel.
» READ MORE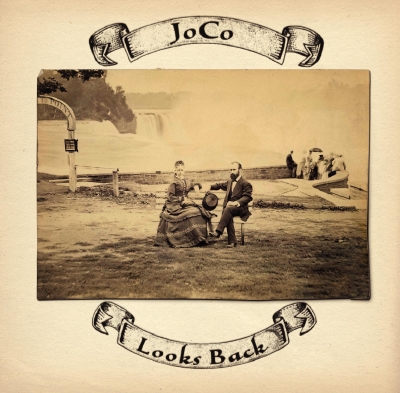 Jonathan Coulton : Sotre