Album Description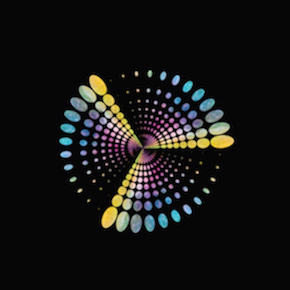 Released:
October 17th, 2017
For extra info and exclusive material from Planet Wardo visit https://www.patreon.com/jamieward
PLANET WARDO marks the first collaberation between singer-songwriter Jamie Ward and studio maverick Andre Plante. Recorded in the summer of 2017 in a one room school house built in 1903 on beautiful Manitoulin Island in Northern Ontario, Canada. Tipping it's hat to classic inluences such as The Beatles, Beach Boys and Pink Floyd, the sound also echoes elements of The Cars, Grandaddy and Apples in Stereo. Joined by drummer Matt Foy and bassist Patrick Therrien makes up the PLANET WARDO band.
PLANET WARDO
by
PLANET WARDO
is licensed under a
FMA-Limited: Download Only License
.