Album Description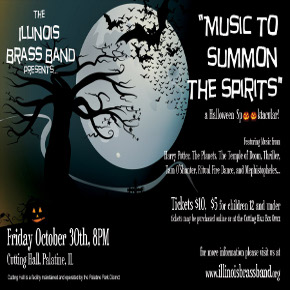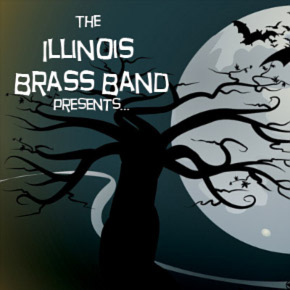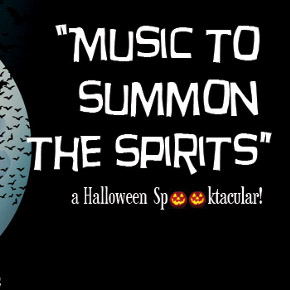 Released:
October 30th, 2009
Music director Steve Squires and the Illinois Brass Band present a concert of Halloween-themed music at Cutting Hall in Palatine, Illinois, October 30, 2009.
[Performances of modern copyright protected compositions have been removed from this live recording.]
Album
Music to Summon the Spirits
Music to Summon the Spirits
by
Illinois Brass Band
is licensed under a
Creative Commons Attribution License
.