Album Description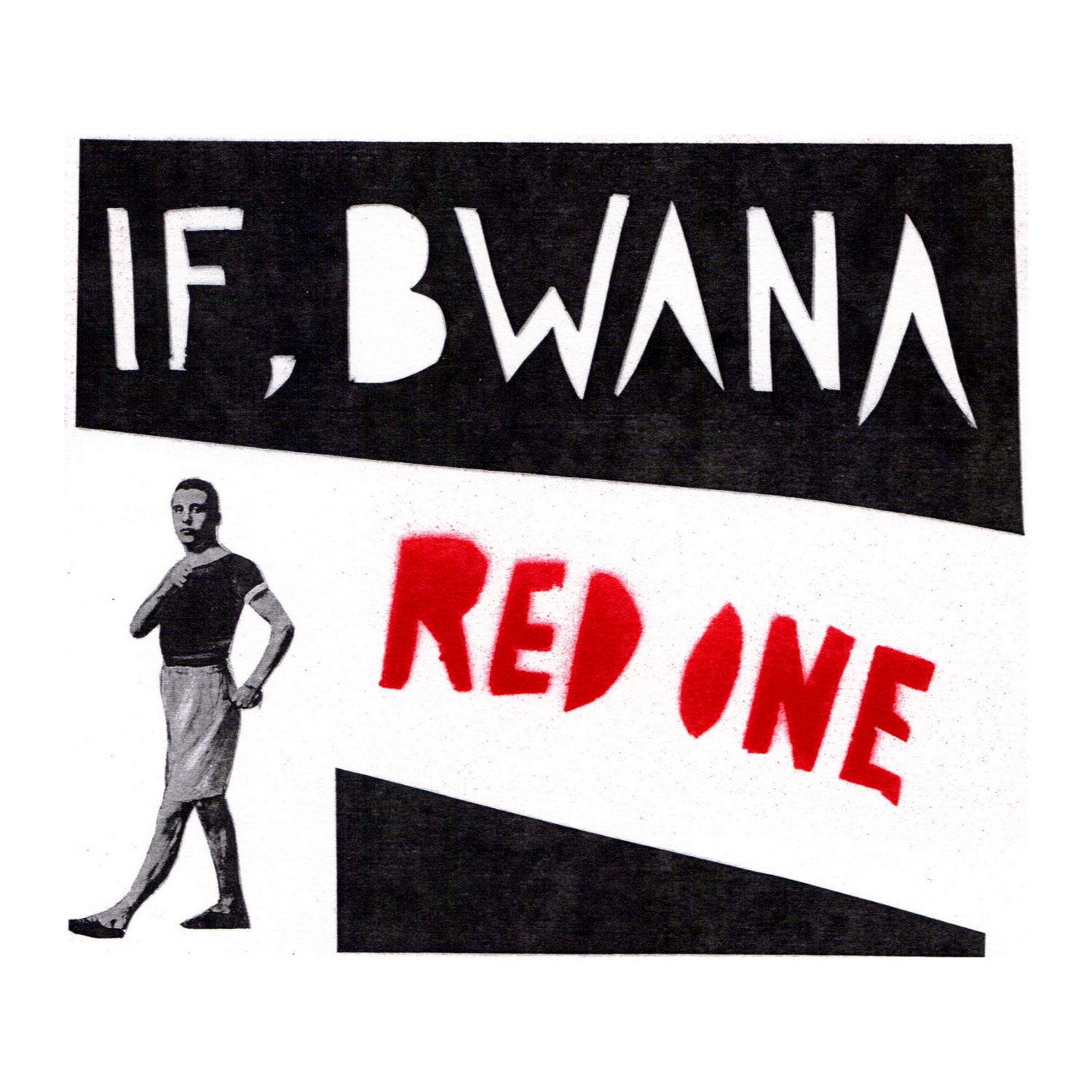 After the last If, Bwana (Al Margolis) release on Pogus – the large-scale double cd E (and Sometimes Why), this brand new If, Bwana recording is a little more intimate. This release consists of six smaller works for one or at most two instruments – with the instruments all being multi-tracked for a denser, deeper sound.

Red One features performances by stalwart experimental/avant musician/composers such as Nate Wooley, trumpet, on Toys for Al (with Al Margolis on toy trumpet); Ellen Band's vocals on Ellen, Banned; trombonist Monique Buzzarté on Xylo 2; bassoonist Leslie Ross on It is Bassoon; Lisa B Kelley, voice and Veronika Vitazkova, flute on Lisa Verabbit; and Al Margolis, toy trumpet on Toys for Nate.

To quote from Massimo Ricci's Touching Extreme review of E (and Sometimes Why) - and an equally apt description here: "…enriching with a distinct human component – Al Margolis' "academically improper" compositional conceptions. The ensuing music is intelligently awkward and typically difficult to categorize, barring the creation of a "Bwana" label: rich in disruptions yet engrossingly (and economically) minimalist at times, comprising twisted details that, in a general context of rationalism, increase the amount of question marks each and every time the discs are spun."

This disc adds another chapter to the thirty-year journey of If, Bwana.
Red One
by
If, Bwana
is licensed under a
FMA-Limited: Download Only License
.