Album Description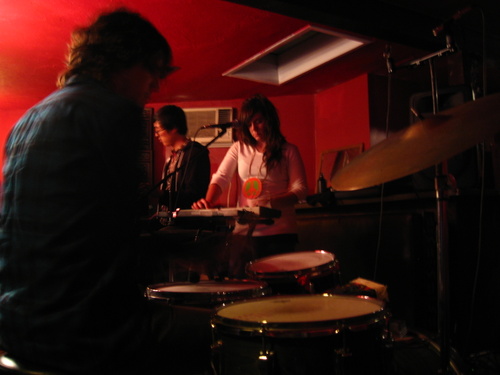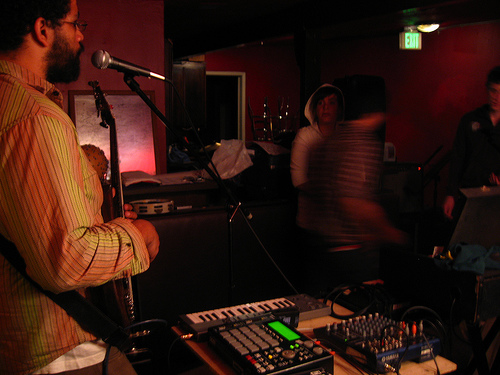 Released:
November 24th, 2008
Icy Demons graced the dublab studio for a live session that was on some Sun Ra meets bass boom meets psychedelic socializing music tip that made our hearts bounce with joy and excitement. We hope you experience these same awesome exaltations.
Live Performance
live on dublab 11.24.08
live on dublab 11.24.08
by
Icy Demons
is licensed under a
Attribution-Noncommercial-Share Alike 3.0 United States License
.