Album Description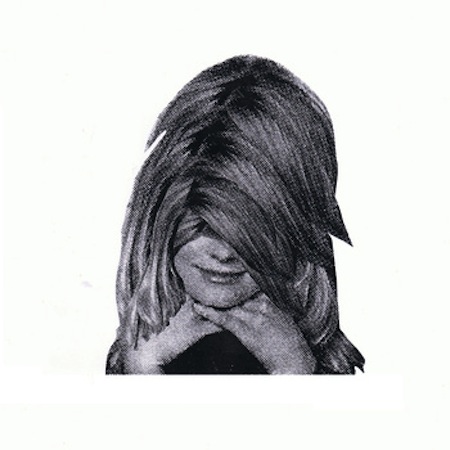 Released:
February 23rd, 2011
Enjoy a download of Human Resources' 7-inch, out February 23 on Ghosthunters Club Records.
The four tracks on this outing combine pop with chance radio-dialing, manipulated feedback loops, and labyrinthian volumes of melodic material.
To be released in a series of 200 on clear vinyl with original screen-print art by Allen Roizman.
Order the 7-inch through allen@ghosthuntersclubcoop.com, http://humanresourc.es, and imposemagazine.com/store. 
Past praise: 
"What's actually here is poppoid, but in a rather experimental context, not unlike some of the most melodic constructions of the LAFMS gang. Swank." 
-- Byron Coley in Wire Magazine 
"Human Resources have been echoing on repeat across the convoluted labyrinth of tunnels which stretch like the blood vessels of the evil Hydra which is the bunker where we dream our evil dreams, a corrupted Mt. Rushmore carved with the faces of the Great Psychodelians, Delia is there, and so are Mark E. Smith, Blixa Bargeld, Roky Ericsson, Thurston Moore and many others, severe and enigmatic like Easter Island faces, perhaps a slight shift in their countenance, is that a smile, at the subtle reverberations of the music to which we revel in our forbidden chambers." 
-- 20jazzfunkgreats 
"The off-the-wall audio collage psychedelic sounds of Brooklyn's Human Resources [tumblr link] come through somethin' fierce on their newest 7" "Saving Lady/Pauline" repleate with readings of video game high scores on Wikipedia. This music is more like painting, or having eaten paint and getting the spins from too much ethanol." 
-- yvynyl

Saving Lady/Pauline by Human Resources is licensed under a Creative Commons Attribution-NonCommercial-ShareAlike 3.0 Unported License.
Based on a work at humanresources.bandcamp.com.
Album
Saving Lady / Pauline 7''
Saving Lady / Pauline 7''
by
Human Resources
is licensed under a
Attribution-NonCommercial-ShareAlike 3.0 International License
.