You came this way:
Home
>
Higgins
>
"Yes I Know" / "Slap Or Pinch"
"Yes I Know" / "Slap Or Pinch" by Higgins
Album Description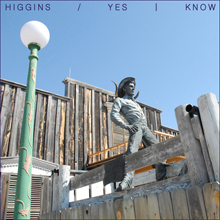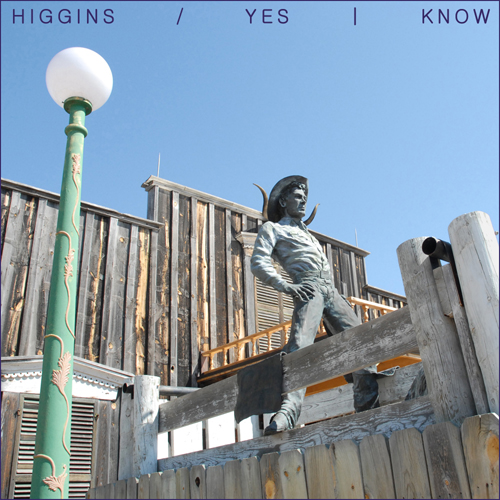 Released:
February 26th, 2008
Engineer:
Halsey Quemere & Travis Harrison, Kevin Fish
In anticipation of the forthcoming full length Zs from the 60's/70's styled guitar pop man-force named Higgins, we gave you this digital single. The guitar heavy A-side "Yes I Know" appeared on that album. Close your eyes and you might hear some Ray Davies, some Beach Boys, some of Zeppelin's rhythm section, some Mike Bloomfield guitar, some McCartney, some Zombies; and all kinds of good good stuff. The B-side "Slap Or Pinch" is a delightful must-have home recording from head Hig Kevin Fish. This single is for lovers of melody.

Yes I Know credits:
Kevin Fish: singing, guitar, piano
Brian Kantor: drums
Josh Kaufman: guitar, glockenspiel
Fuller Condon: bass

Halsey Quemere: engineer
Travis Harrison: engineer, mixer
Richard Morris: mastering
Recorded and mixed at Serious Business, NYC. Mastered at Scott Hull Mastering, NYC.
Album
"Yes I Know" / "Slap Or Pinch"
"Yes I Know" / "Slap Or Pinch"
by
Higgins
is licensed under a
Attribution-Noncommercial-No Derivative Works 3.0 United States License
.
Higgins' Serious Business artist-page
Higgins' Serious Business artist-page