Album Description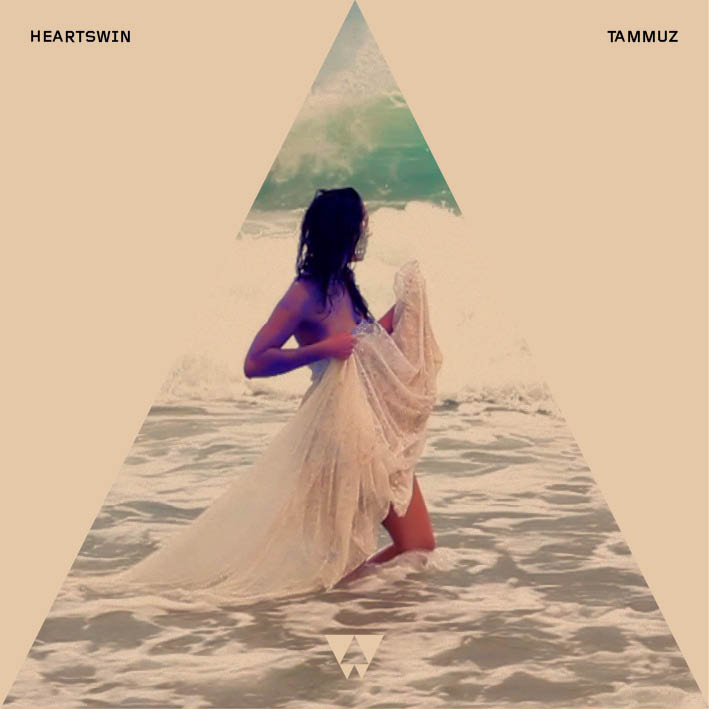 'A hero ventures forth from the world of common day into a region of supernatural wonder.' Joseph Campbell
This original work conceptually explores the life transition of Saturn Return. Upon leaving the known for the unknown, it is the first crossing, into the field of adventure. At once both cleansing and chaotic, it can appear destructive but ultimately seeks to clear the way for us to experience new and enriching possibilities.
Previously based in London, Sydney artist Sar Friedman has been singing and touring in various bands and experimental groups over the past decade – most notably serving time in Stephen McBean's Pink Mountaintops.
Through the manifestation of her mythical alter-ego, HEARTSWIN, Sar seeks to venture beyond the boundaries of song-making in order to reach forms which resonate with the mystical concerns of her explorations.
She has recently finished co-producing her debut LP with Oren Ambarchi.
Tammuz
by
Heartswin
is licensed under a
Attribution-NonCommercial-NoDerivatives (aka Music Sharing) 3.0 International License
.