Album Description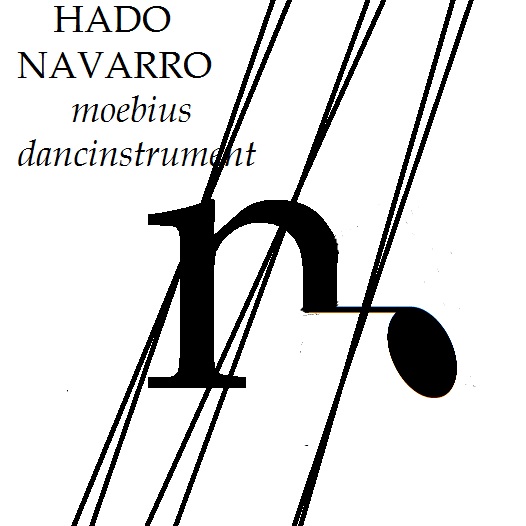 Released:
February 15th, 2016
Hado Navarro | "Moebius Dancinstruent" SR109Type: mp3Location: ArgentinaDate: 2013Duration: 00:19:37Track: 1Genre: experimental - dance - body as generator of soundSection: white"The idea was make a song with the sounds of dancing bodies, where the movement of the dance generates the sounds to dance to and the danced sound is another movement sounding itself, and so on, in a cyclical manner. An allusion to instruments of the future where the body is the generator of sounds: play, music and dance are the same thing.
Album
Moebius Dancinstrument
Moebius Dancinstrument
by
Hado Navarro
is licensed under a
Attribution-NonCommercial-ShareAlike License
.