You came this way:
Home
> Curator:
Radius
>
Gregory Chatonsky
Gregory Chatonsky

(2 Albums, 1 Tracks)
Artist
LOCATION:
Montreal, Canada & Paris,...
Gregory Chatonsky (b. Paris, living in Montreal and Paris) holds a multimedia advanced degree from the École Nationale Supérieure des Beaux-Arts in Paris and a Masters in philosophy from the Sorbonne. Chatonsky's body of work, including interactive installations, networked and urban devices, photographs and sculptures, speaks to the relationship between technologies and affectivity, flows that define our time to create new forms of fiction. In 1994, Chatonsky founded the net.art collective incident.net.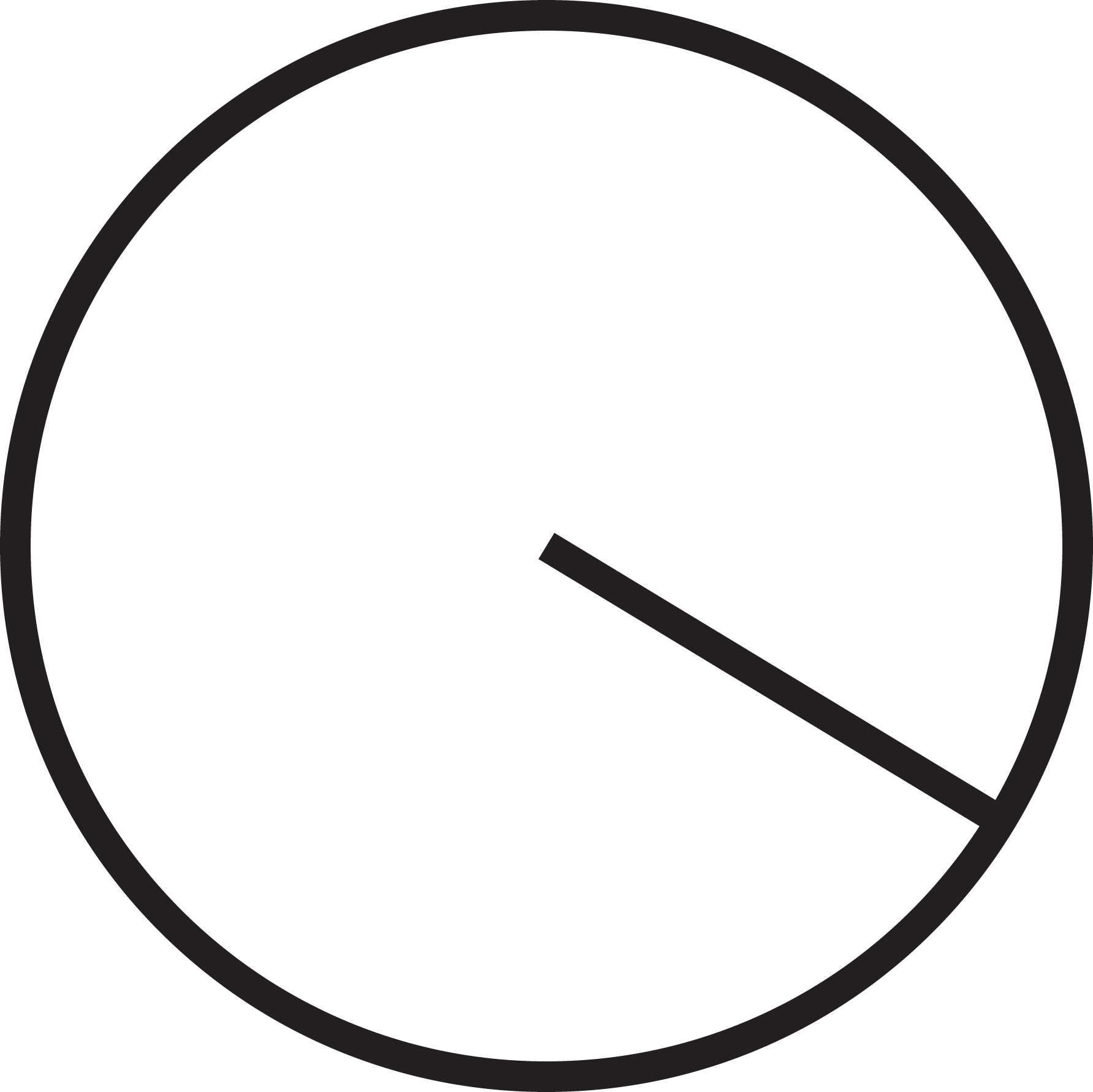 Also Featured In: Radio Program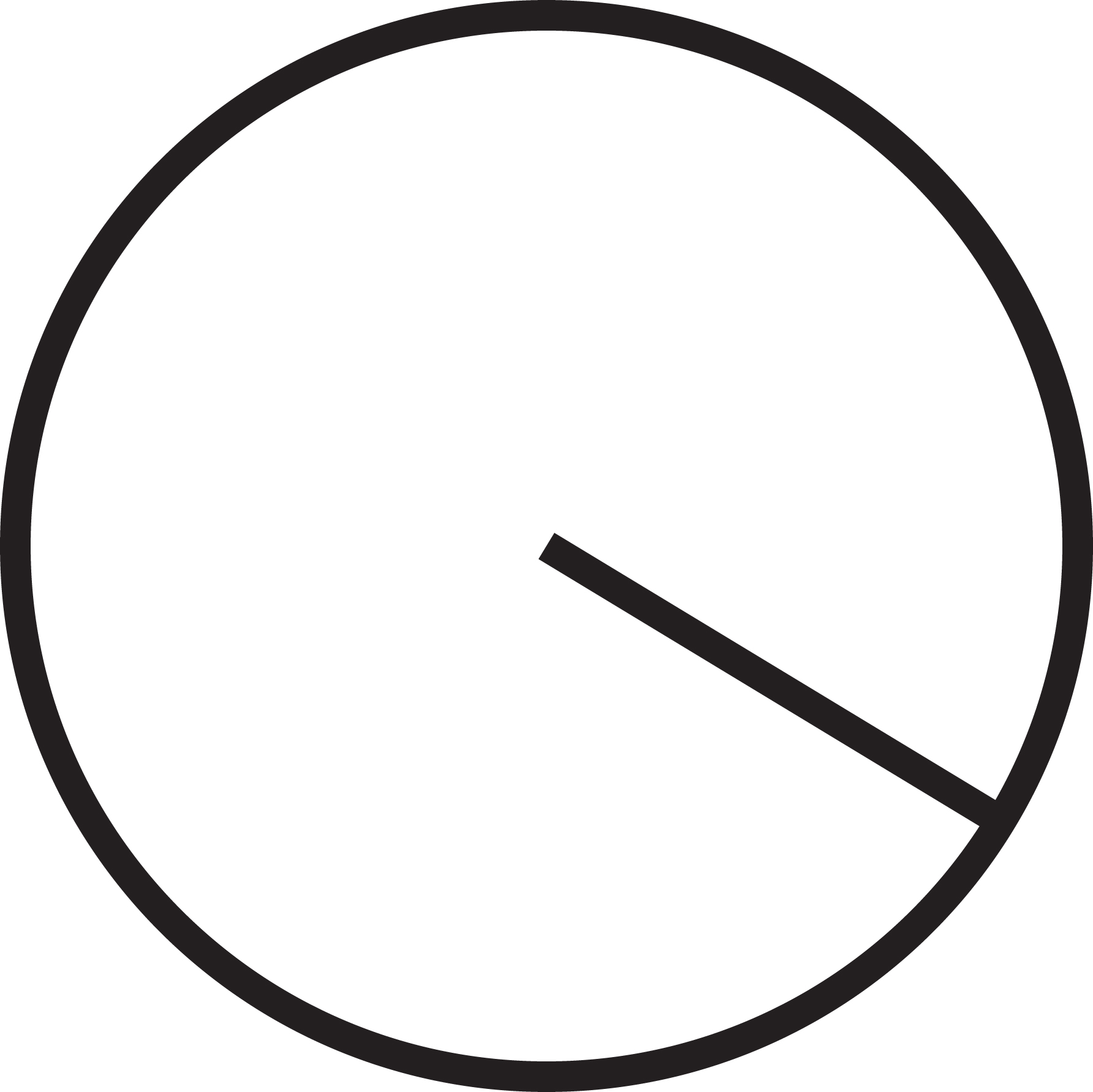 Radius