Album Description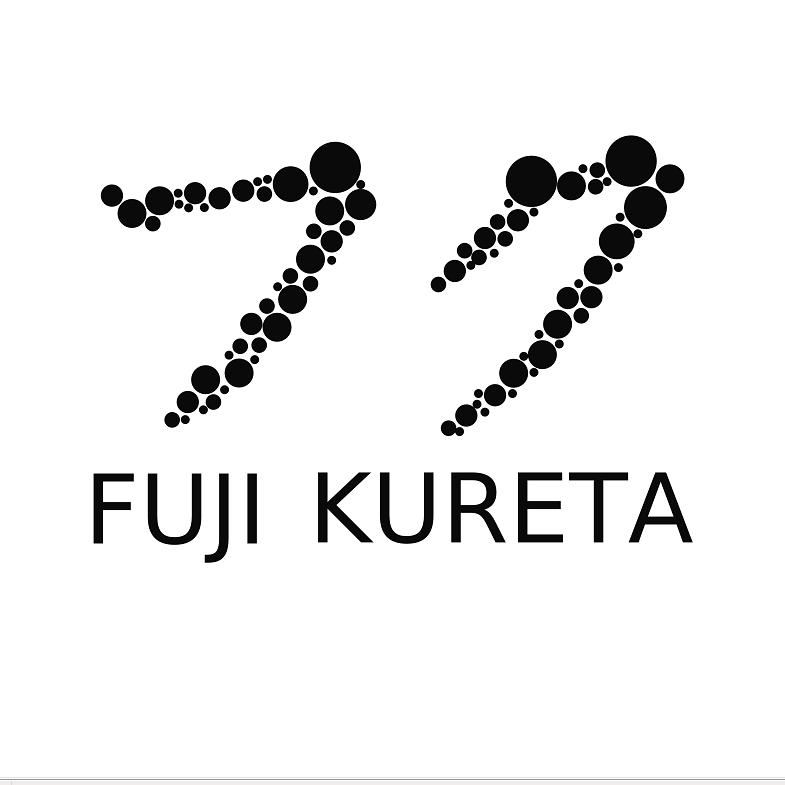 Released:
November 29th, 2010
Fuji Kureta is an electronica-downtempo duo from Turkey and the  members are Deniz Öztürk (lyrics-vocals)  and Şahin Kureta (music-programming).  The band's sound oscillates between soft but strong melodies and very inventive beats and they gained comparisons with Lamb, Tujiko Noriko, Aoki Takamasa and Portishead. They've just released a new awesome video and next thursday the band is going to support Owen Pallett at the IKSV Salon in Istanbul.
This is Hommage and you can also download their debut EP (Sweets)  right here, courtesy of Gergaz Netlabel.
Read more about this artist and this record at Bad Panda Records.
Bad Panda #58
by
Fuji Kureta
is licensed under a
Attribution-NonCommercial-ShareAlike 3.0 International License
.