Album Description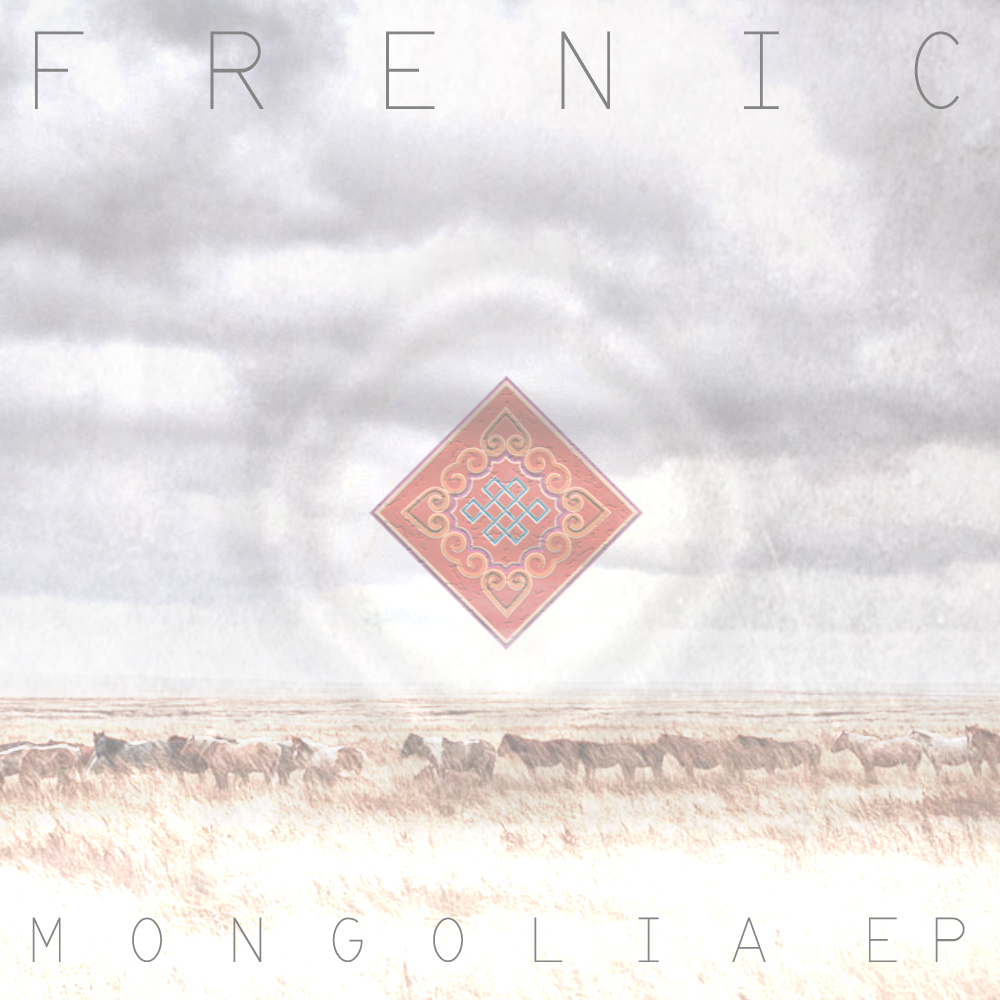 Released:
September 27th, 2012
The Bristol based DJ and producer Frenic is back with something really special! "Mongolia" EP is an enchanting fusion of Mongolian folk music samples layered over heavy boom bap rhythms. The tracks are made as part of a commission for the BBC program "Toughest Place To Be A Miner". (via Dusted Wax Kingdom)
Mongolia
by
Frenic
is licensed under a
Attribution-NonCommercial-NoDerivatives (aka Music Sharing) 3.0 International License
.
Permissions beyond the scope of this license may be available at
http://www.djfrenic.com/
.
Dusted Wax