Album Description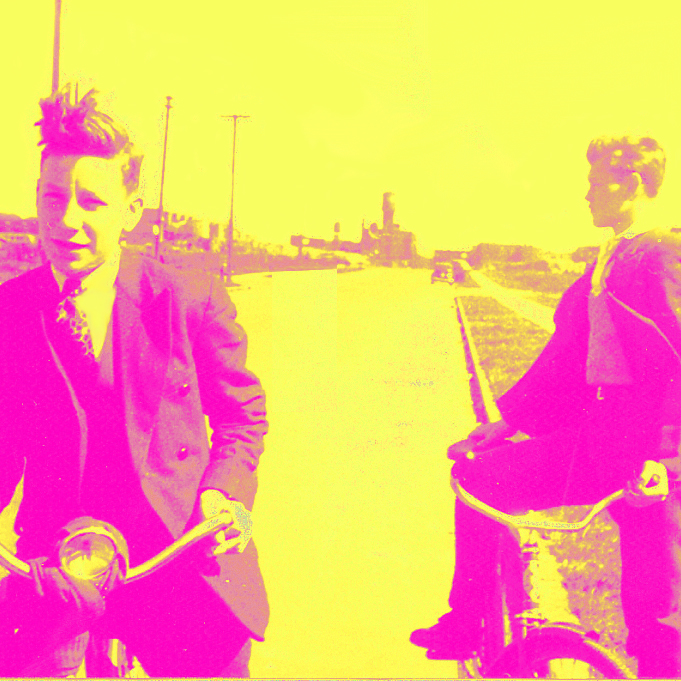 Released:
October 18th, 2010
Foxes in Fiction is the moniker and music / visual art project of Warren Hildebrand who currently lives and works in Toronto, Ontario and has been recording under the name Foxes in Fiction since 2005. Warren is also running an online & limited cassette-based record label, called Orchid Tapes.
"Jimi Bleachball" was written and recorded for a video project and it is off his album, Swung From The Branches (free download on his website, previously available as a cassette on Orchid Tapes and recently re-released on Moodgadget). Hildebrand trades in dreamy, loopy soundscapes, it touches on the softness yet keeps this youthful honesty that is not as common in music these days. Many easily draw comparisons to the solo work of Bradford Cox as Atlas Sound and there are tons of reasons to love him.
Read more about this artist and this record at Bad Panda Records
Bad Panda #52
by
Foxes In Fiction
is licensed under a
Attribution-NonCommercial-NoDerivatives (aka Music Sharing) 3.0 International License
.