Album Description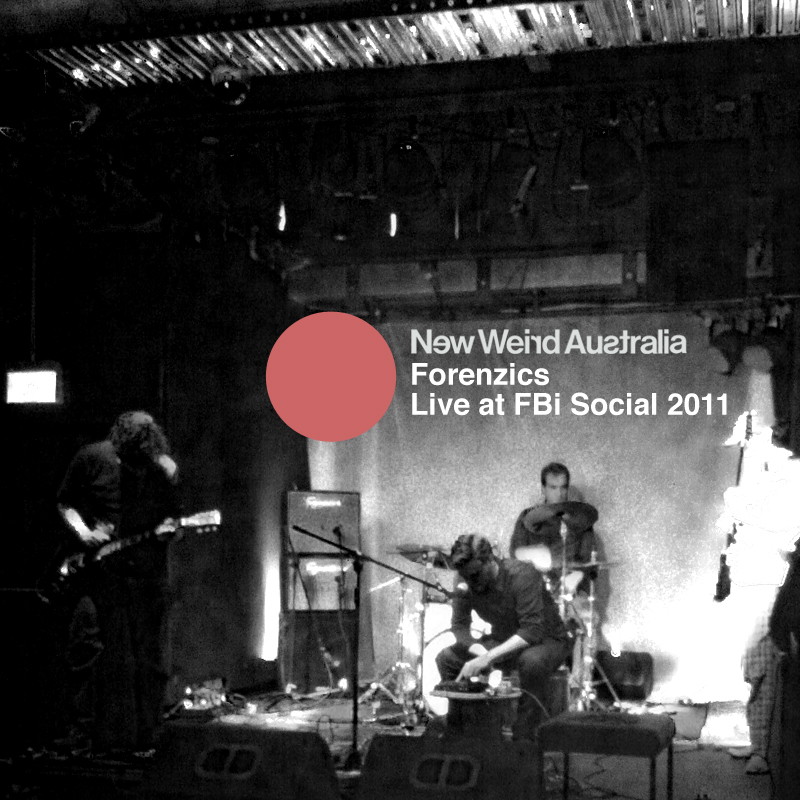 Forenzics are a Sydney collective renowned for their experimental and improvisational slant on noise, psych, drone, art rock & post punk. This recording is taken from the launch of their third album, 'Build Ruins', a collaboration with Japanese electronic artist Ryota Yamamura and Joe Cummins, at FBi Social in Sydney, Australia on 16th June 2011.
Live Performance
Live at FBi Social 2011
Live at FBi Social 2011
by
Forenzics
is licensed under a
Attribution-Noncommercial-No Derivative Works 3.0 United States License
.