Album Description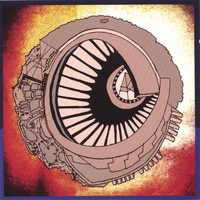 Released:
January 8th, 2009
The ultimate sonic battle between The Behemoth and The Void!!! The cosmos are shaken and nothing survives!
The Flying Luttenbachers "Cataclysm" features 9 tracks of intense, modernistic rock. For close to 15 years, this notorious instrumental unit has been terrorizing puny earthlings with a high energy, amorphous fusion of all things extreme and dissonant. (-via CDBaby.com)
Cataclysm
by
Flying Luttenbachers
is licensed under a
Attribution-NonCommercial-ShareAlike 3.0 International License
.
CD Baby