Album Description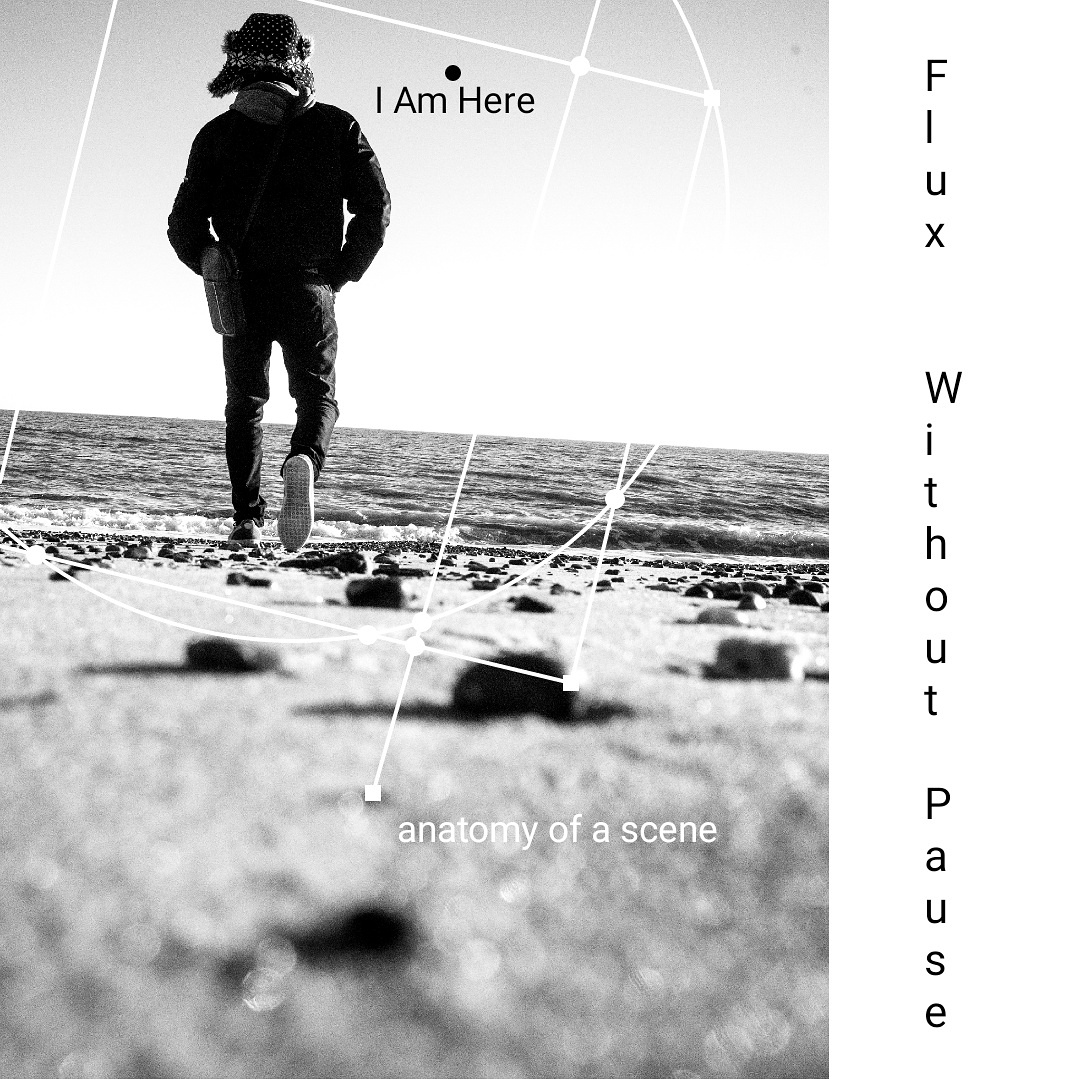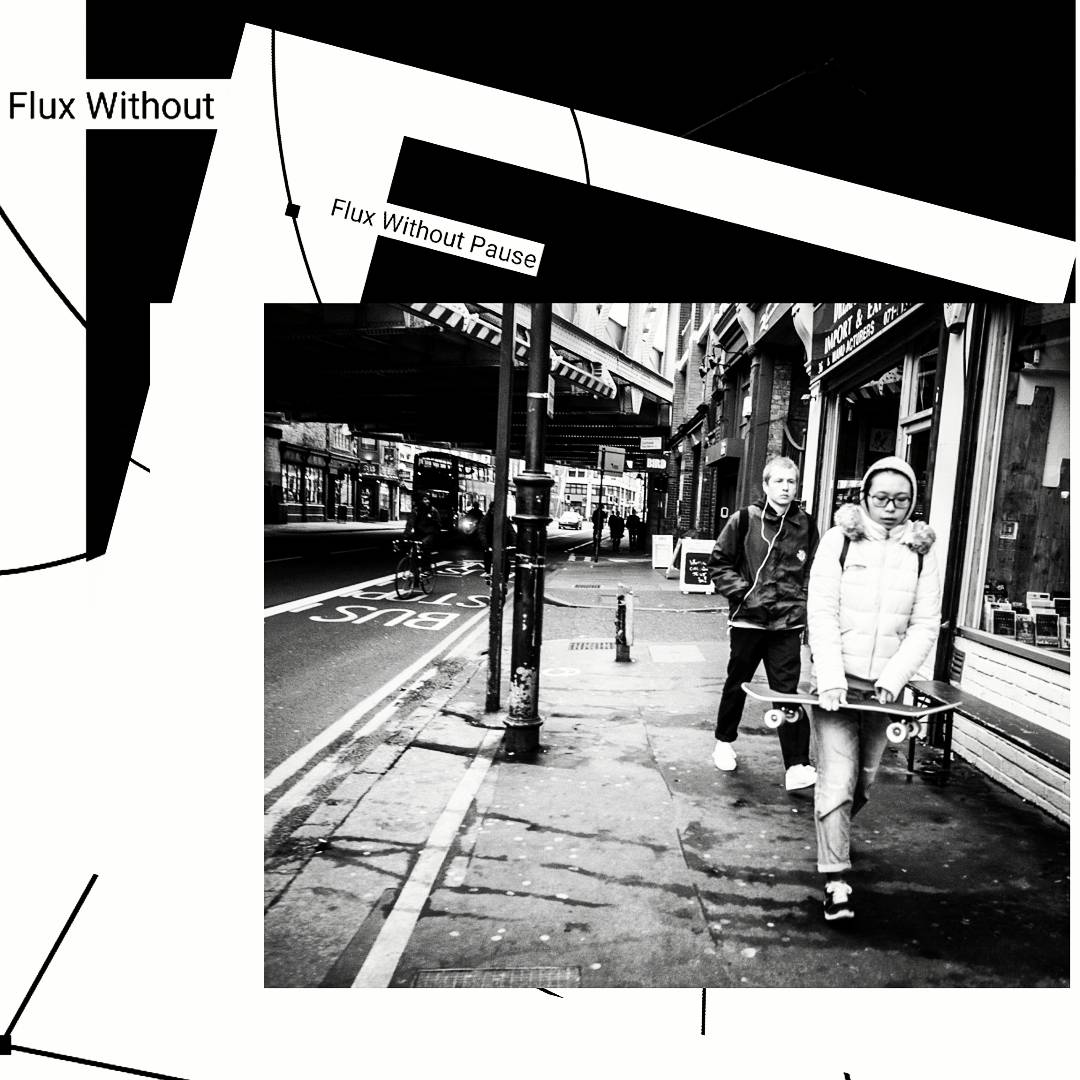 The Act, The Edge, The Fall, The All is a 10 year breakdown/reconfiguration of research into the ineffable spaces, resulting in a series of images, re-imagining sacred alchemical themes against the turbulent cultural backdrop of 2016.
Artist Jason Haye created the metaphysical art/philosophy "Project 5am" in 2007, stimulated by a peak experience during that exact moment in time and the Allen Ginsberg poem 'Five am'. It was under this banner where Haye started to produce a series of interdisciplinary art works. Projects include the electronic album 'Quixotes of Moons Fight The Windmills of Brixton' and the experimental short film 'Some kind of wonderful' which was one of the films chosen for the Danish film auteur Lars Von Trier community project 'Gesamt' at the 2012 Copenhagen Art Festival. Haye's latest project titled 'Flux Without Pause' navigates between exploring the notion of chaos in the "third space" as the key for transformation.
http://www.blurb.co.uk/b/7664089-the-act-the-edge-the-fall-the-all
Author website http://www.fluxwithoutpause.com
Album
The Act, The Edge, The Fall, The All
The Act, The Edge, The Fall, The All
by
Flux Without Pause
is licensed under a
Creative Commons Attribution-NonCommercial-NoDerivatives 4.0 License
.