Album Description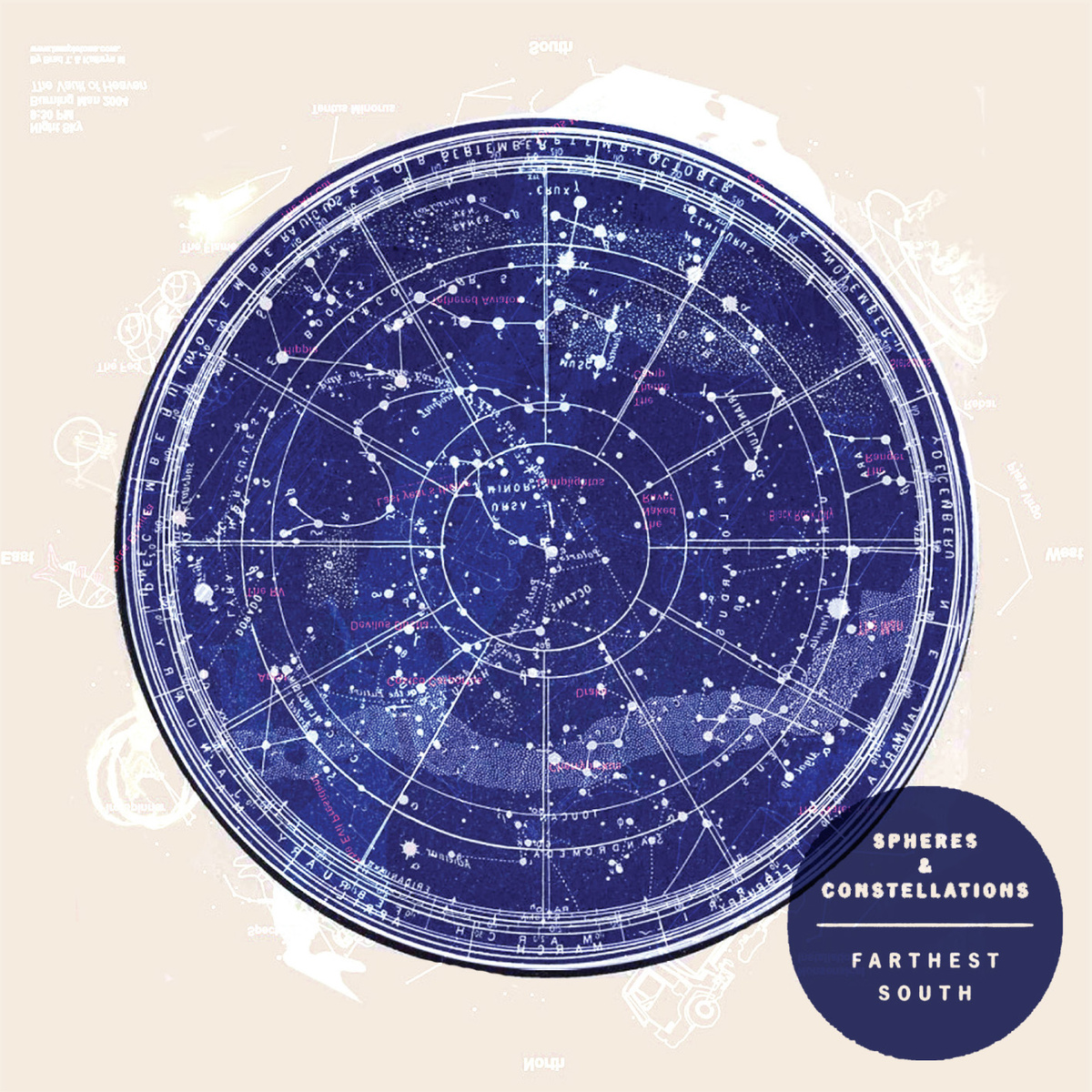 Released:
December 13th, 2013
On their sophomore album "Spheres & Constellations", Israeli psychedelic improv group
Farthest South sound like a completely different band. Whereas their debut "Omens &
Talismans" generated a somewhat "free-jazz meets electronica" vibe, the new recording by
the exploratory trio comes from a radically different aesthetic. With no rhythmic foundation to
speak of, Spheres & Constellations instead treads a path of ambient synth washes, abstract harmonies, impressionistic melodic fragments, processed vocal samples and mystical drones.
Influenced by a highly personal and spiritual experience shared by the band members during one long night spent in the Israeli desert, S&C is the culmination of a collective transformation .on the most basic level
Consisting of one nearly 35 minute long track, the album tells the story of a journey into inner space through 3 spheres of consciousness - external, internal and eternal - to the essence of Being, that place at the core of every human where time and space hold no meaning.

This is an expedition to reach the archetypal "home", the home we all carry within us, by navigating non-physical constellations - not those which are formed by stars, but rather personal ones, the ones all individuals create for themselves and which stem from the very ability we all .possess to choose our own destiny
Album
Spheres & Constellations
Spheres & Constellations
by
Farthest South
is licensed under a
Attribution-NonCommercial-NoDerivatives (aka Music Sharing) 3.0 International License
.