Artist
Fabrizio Paterlini's music has been defined as ambient, minimalist, graceful, sweet and relaxing: "a glass of red wine on a summer evening", as he himself defines it.
Recentely, he released an EP - "Viandanze" a small preview of the entire full album that will be registered in 2009.
In 2007, on the "Music Center" label, he released his debut CD, "Viaggi in Aeromobile" (Aircraft Trips): a delicate and elegant album that catapults the listener into the intimate world of the artist where he willingly allows himself to be transported by a sound of rare beauty.
Born in Mantua, Fabrizio started playing the piano at the age of 6.
After many years studying classical music, he started perfoming with a number of bands, playing everything from progressive to hard rock, from jazz to pop. It was not until the end of the 90s that he decided to explore new musical paths, concentrating on the piano, the instrument that best expresses his inner world.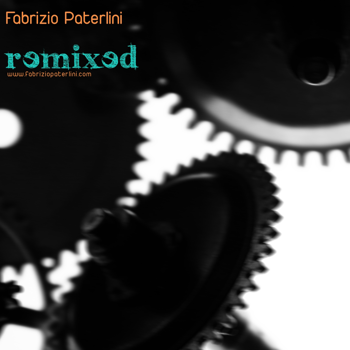 Bandcamp