You came this way:
Home
> Curator:
Hopscotch Records
>
FESTI 40 music festival
FESTI 40 music festival

(2 Albums, 11 Tracks)
Artist
LOCATION:
Fada, Burkina Faso
This is a link to our Kick Starter page, through which we are trying to save this beautiful festival.
http://www.kickstarter.com/projects/943564737/fest-tou-a-music-festival-in-burkina-faso-west-afr
Festi 40 is a music festival in Fada a festival which i have been doing the sound for recording and documenting it, with equipment i bring with me. This festival is amazing, the videos below are only a glimpse, the musicians there are from the best in west africa, even though a lot of them are hardly known in the western world. The Festival is loosing the small funding it is getting from Europe. Existing in Burkina Faso one of the poorest country in the world with GDP per capita of $1200 a year, it's a miracle it exists. 
Which brought me to try and save it by  organizing a fund raiser with the help of FMA and music lovers from around the world.

If you feel it is worthy a small amount goes a long way, and we try to give you back the most for the money you donate. 
I hope you join us and save this amazing festival.

peace and blessings

assif

» READ MORE
hopscotch records
Kickstarter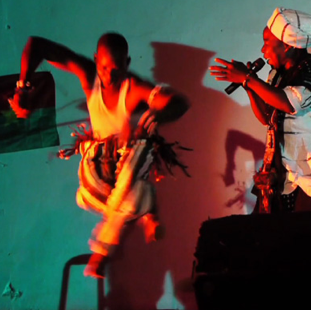 Fest-Tou Kickstarter
Festi 40 Kickstarter