Album Description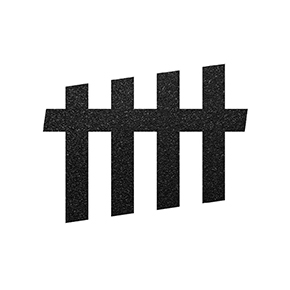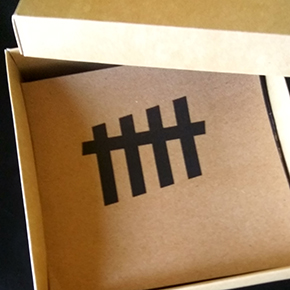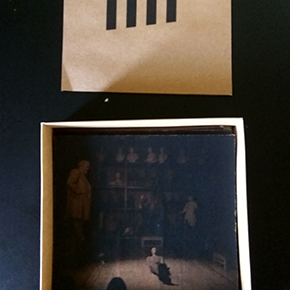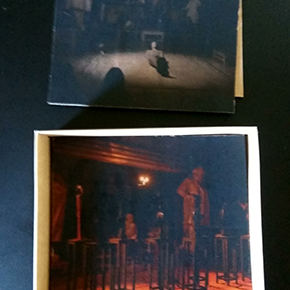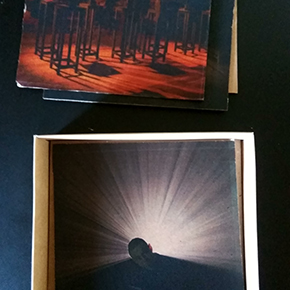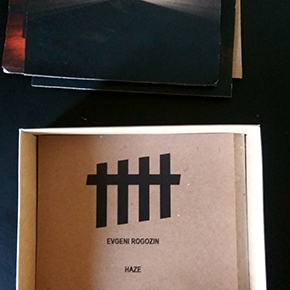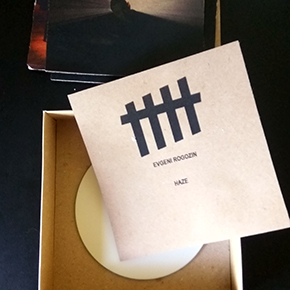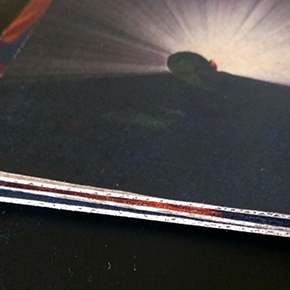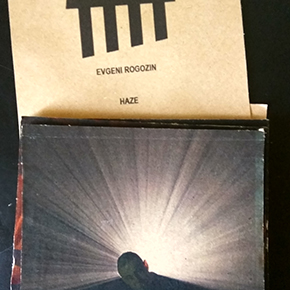 Released:
August 27th, 2017
The 卌 is a release from Evgeni Rogozin. This is a collection of sound materials created for art exhibitions and installations during 2015-2017.
Evgeni Rogozin is a notable Belarusian musician, sound engineer and recordist. He started his musical research in youth. Evgeni says: "I wondered is it possible to create a soundtrack to the Divine Comedy by using the edge of a coin and guitar strings".
He was a member of several punk groups, but very soon realized that he has nothing to do in the mainstream music. After this, he became involved in the underground music and achieved good success in electro-industrial and noise. By the way, Rogozin himself is skeptical about the division of music in the mainstream and underground, he believes that music should not have boundaries.
At the moment, Evgeni Rogozin continues his experiments with sound. It is also one of the few successful sound engineers who work closely with the filmmaking and animation.
###
Also, we are propose you to buy this release on the physical issue. CD with the printed on cardboard Evgeni's art installations photos. All packed in a cardboard box.
This is a cool artefact that will support our label.
Buy physical release: https://h-a-z-e.org/evgeni_rogozin-40/
卌
by
Evgeni Rogozin
is licensed under a
Attribution-ShareAlike License
.
Based on a work at
https://h-a-z-e.org/evgeni_rogozin-40/
Permissions beyond the scope of this license may be available at
https://h-a-z-e.org/evgeni_rogozin-40/
.
HAZE