You came this way:
Home
> Curator:
Living Myth
>
Evan Rapport & Chuck Bettis
Evan Rapport & Chuck Bettis

(2 Albums, 6 Tracks)
Artist
MEMBERS:
Evan Rapport - alto saxophone
Chuck Bettis - electronics + throat
Chuck Bettis met Evan Rapport back in 1994 at a gig Meta-matics were doing in DC at the Embassy, a group house (that looked like a squat) where Chuck lived at that time. Bettis & Rapport, along with Jerry Lim started Mass Particles, a small run label documenting their musical endeavours during their time in DC/Baltimore.  Both Bettis & Rapport played together in All Scars and they have been playing music together ever since.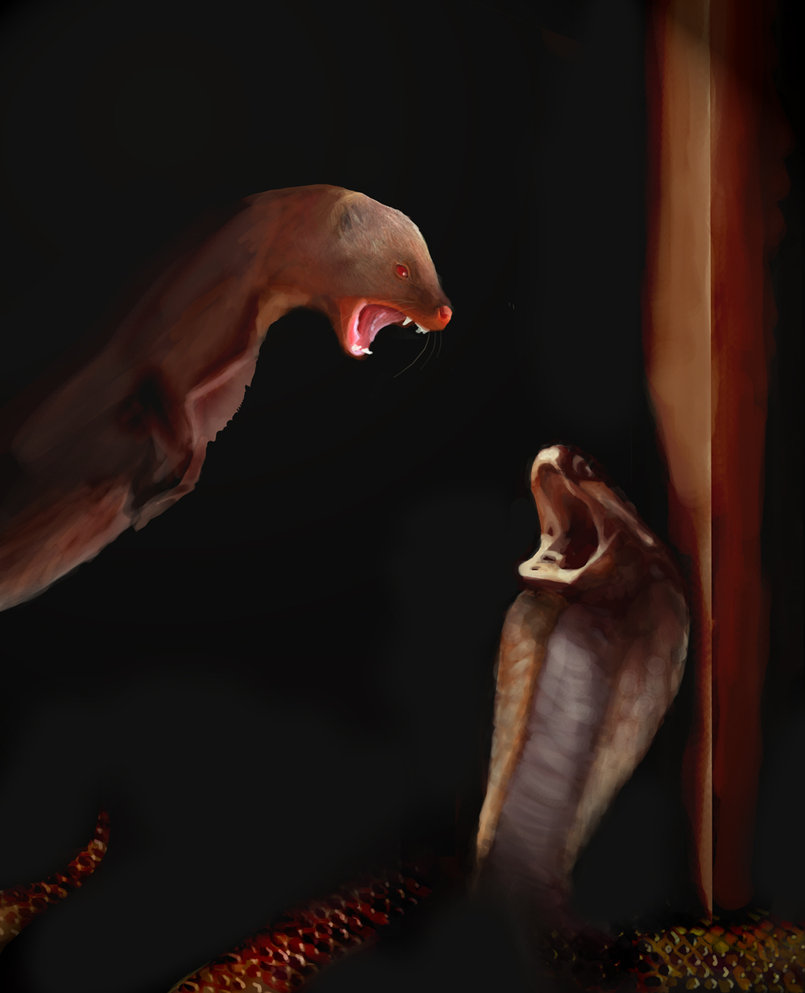 Also Featured In: Live Performance
Not For Sale!