Album Description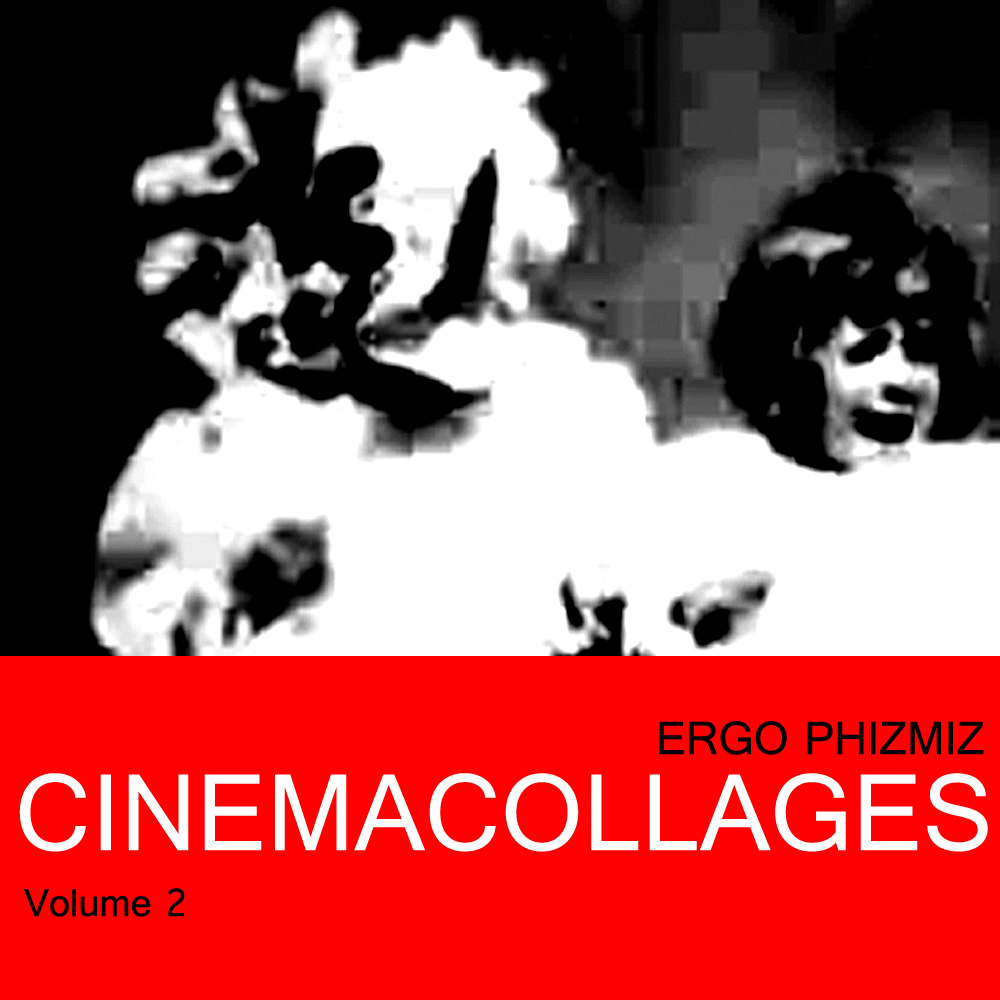 New sound collages on the history of cinema, comprising:
Neurotic Fantasia on Orson Welles' "The Trial" using elements of a Welles deeply strange Kafka adaptation to create a nightmare of estrangement and disconnectedness.
Zeman's Magic Composites using fragments of Karel Zeman's "The Fabulous Baron Munchausen" and "A Deadly Invention".
Bouncing Balls for Piotr Kamler takes tiny fragments of Kamler's "Couer de Secours" and "Le Labyrinthe".
Album
Cinemacollages Volume 2
Cinemacollages Volume 2
by
Ergo Phizmiz
is licensed under a
Attribution-NonCommercial-ShareAlike 3.0 International License
.