Album Description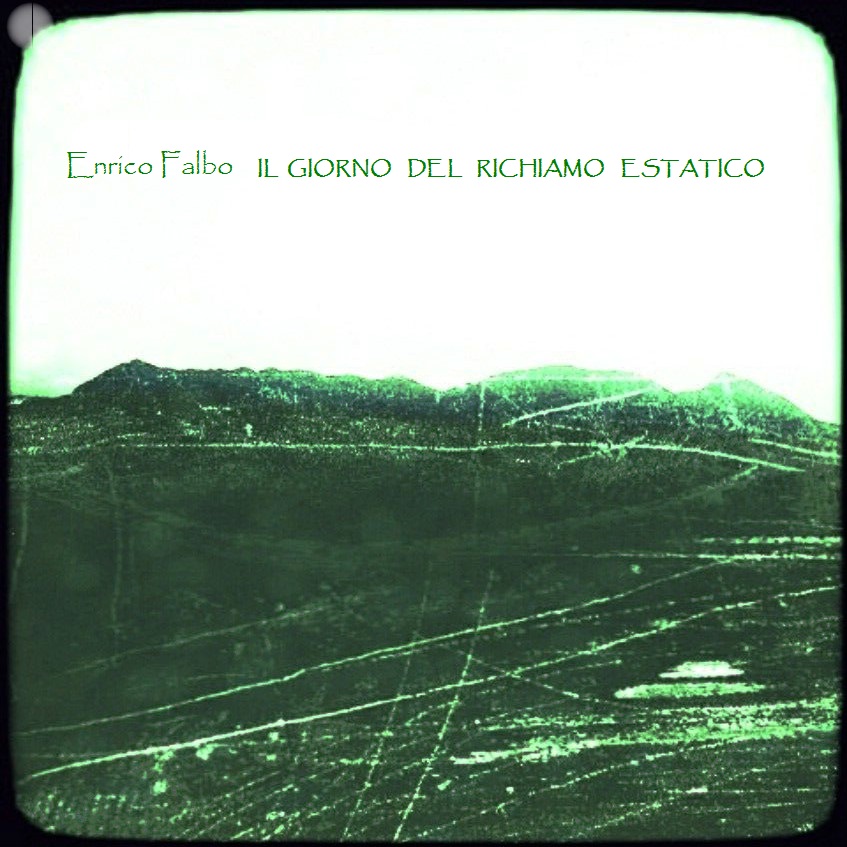 Enrico Falbo - Il Giorno del Richiamo Estatico (VULP-0081)
A Netlabel Day 2016 Special Release
Single Il Giorno del Richiamo Estatico is the very first release from Enrico Falbo for Vulpiano Records. The single includes two cosmic and droney trance rituals, a promising beginning for this artist on Vulpiano; he has also self-released four EPs and one album previously.
—Tracklisting—
1. Il Giorno del Richiamo Estatico
2. Del Remoto
Enrico Falbo was born 20th June 1981. He started playing with various alternative rock bands and studying the viola and classical music. The sound is notable by the use of acoustic instruments, exotic and electrical.
"Il Giorno del Richiamo Estatico" and "Del Remoto" (b-side) is his two single of a new album that will be released in the autumn 2016.
He has composed and self-produced the following solo LPs and EPs as a poly-instrumentalist so far:
1) "Canti Silvani" (Album 2010 Self-Produced)
2) "Muse" (Soundtrack – EP 2013) 100 Limited Copies
3) "Suite à la Lumiére" (Ep 2013) for CuHop Installation – 25 Limited Copies
4) "Ballate degli Spiriti Psichici" (Ep 2014) – Self-Produced – Limited Copies
Enrico Falbo: Facebook | Soundcloud
Album
Il Giorno del Richiamo Estatico
Il Giorno del Richiamo Estatico
by
Enrico Falbo
is licensed under a
Attribution-NonCommercial License
.