Album Description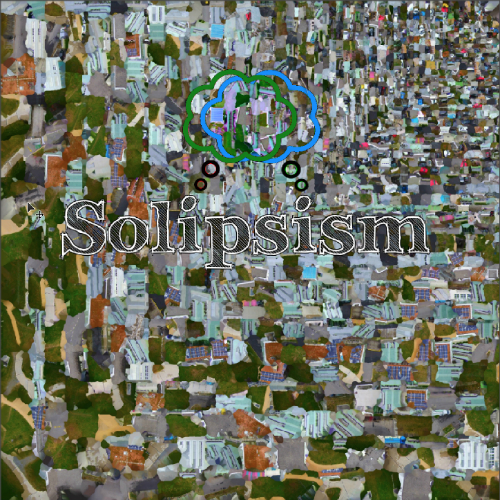 An eight-fingered fistful of electronic compositions by Mr Herod. Track 3 includes some handsome vocals by Jess Rickaby. Track 4 includes samples of some old folk music recordings. Track 6 uses dialogue from the film Naked Lunch, as well as a strong and stable recording of UK Prime Minister Theresa May. Track 7 is Herod's version of an Orbital tune (of the same name).
This album is dedicated to Liz Berg (WFMU). Thank you Liz! P.S Gas is not a dish. I have no idea what I mean, either.
Solipsism
by
Elvis Herod
is licensed under a
Creative Commons Attribution-NonCommercial-NoDerivatives 4.0 License
.