Album Description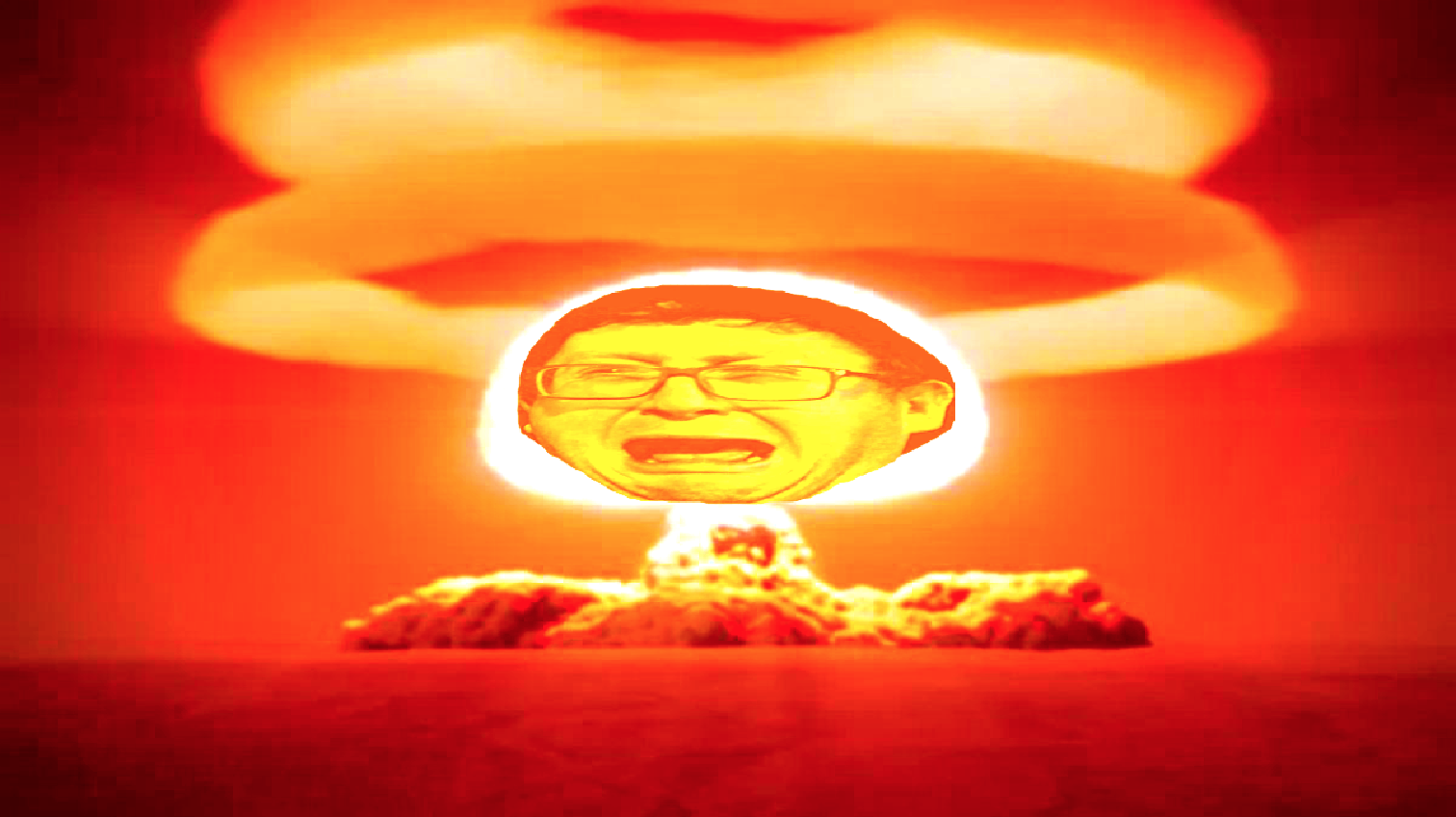 Released:
April 19th, 2017
Sit back, relax… and let this selection of pop music lull you into a gentle panic, as you become slowly cognisant of the impending apocalypse. As your skin burns away, think of the fat-bellied world leaders who have barked policies at each other and sent clueless men and women away to fight for them. Let your stress fade away as you descend into a post-apocalyptic elevator… down, down, into the rubble that used to be your beautiful home. Aimlessly fight a battle, chewing lifelessly on your limited rations, as you travel away on the last holiday you will ever experience. A holiday away from peace, away from life and away from any kind of sense of humanity… and by all means, have a dance too!    
Album
Mood Music For The Apocalypse
Mood Music For The Apocalypse
by
Elvis Herod
is licensed under a
Creative Commons Attribution-NonCommercial-NoDerivatives 4.0 License
.