You came this way:
Home
> Curator:
ccCommunity
>
E.lebleu
E.lebleu

(1 Albums, 6 Tracks)
Artist
Four years can really make a difference. In 2005, Eric Gamboa delivered throughSoundsister Two Years Off, a delicate, ethereal ambient folk album based on electroacustic experimentation, field recordings and noisy, warm introspection. But something changed. Gamboa is in a different place now, and with You, Me and The Werewolves (Poni Republic, 2009) he has a new goal: to make you dance!
In only 6 songs, this EP really gets diverse, taking elements from the wide dance territory, like techno/house/minimal/hiphop-ish beats, chopped vocal samples,wobbling basses, moving synths, clicks'n'cuts, you name it. The only vocals are provided by Poni fellow Nuuro, on the track "The Mothman", which sounds like a late-night England. This isn't the only collaboration: Mexican friend Rugoso adds flavor to "Polynesian Rush", while Gamboa wrestles with laptop artist Plug on a pretty fun, upbeat, live versus called "Pony Ride". Damn, I'm already tapping my toes.
This new E.lebleu release deserves at least a listen, but I recommend 2 or 3, just to have those beats burnt into your brain. So, who knows? If at first he took two years off, then four, then maybe in six years we'll get a grind / hardcore punk album or something like that. We'll wait and see.
Text by Cheky [Jovenes y Sexys] via Poni Republic, 2009

» READ MORE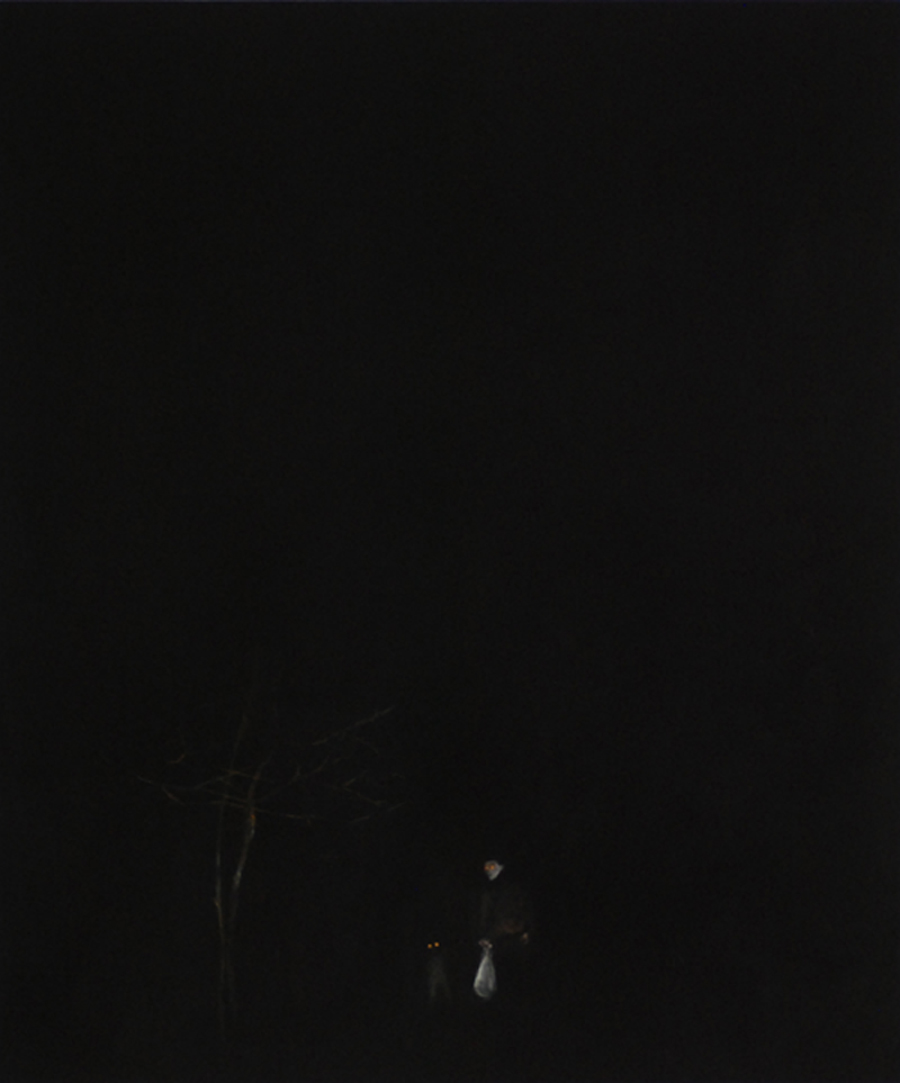 Poni Republic (free!)