Album Description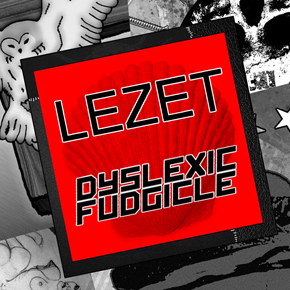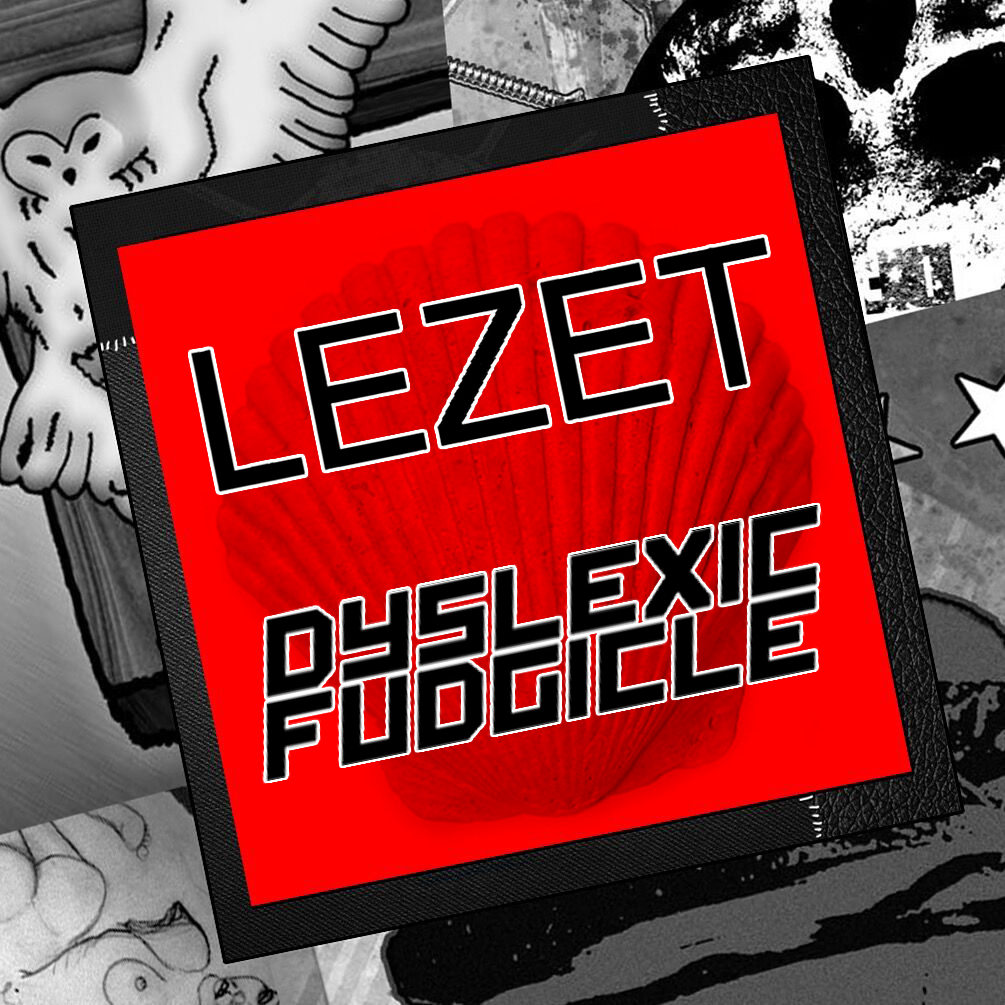 Experimental split single from Lezet (Serbia) and Dyslexic Fudgicle (USA). 
Lezet is a one-man experimental music project from Serbia with 86 albums released so far from labels throughout the world. He is a self-professed "metalhead trying to do experimental music." 
Dyslexic Fudgicle is an experimental metal band currently based in Providence, RI USA. They have since changed their name to "DRUSLAN." However, due to the age of some of the material in this recording, the band chose to release it "posthumously" under the Dyslexic Fudgicle name. "Sourpuss" includes re-worked or unreleased material from the songs "Sourpuss the Larceny Owl," "Jagermonster" and "Osiris" (2005).
credits
released July 12, 2018 
Lezet: 
Igor Jovanovic 
www.lezet.blogspot.com 
www.bbc.co.uk/music/artists/435440ed-3592-46ed-b31f-ec9939890462 
WWW.YOUTUBE.COM/USER/LEZETMUSIC WWW.FACEBOOK.COM/LEZETMUSIC/ WWW.TWITTER.COM/LEZETMUSIC 
WWW.LEZET.TUMBLR.COM 
"Sourpuss..." produced by Mark Shapiro & Mark DiNitto 
Written by: Mike Allen, Mark Shapiro, Mark DiNitto, Scott McFadden, Tim Gruntkosky, Joe Rosbury 
Mark Shapiro - bass, rhythm guitar, drum machine, backup vocals 
Mark DiNitto - lead guitar, acoustic guitar (2005) 
Scott McFadden - lead vocals 
Mike Allen (2005) - drums 
Joe Rosbury (2005) - beat box 
G-Vac (2005) - sample 
druslan.bandcamp.com 
druslan2003.blogspot.com 
Druslan (aka Dyslexic Fudgicle) is: 
Scott McFadden 
Mark Shapiro 
Kaleb Duff 
(DF_CDS10) 
Distributed in association with Lezet and DF/Contempt Media
license
Album
Lezet/Dyslexic Fudgicle
Lezet/Dyslexic Fudgicle
by
Dyslexic Fudgicle
is licensed under a
Creative Commons Attribution-NonCommercial-NoDerivatives 4.0 License
.
Based on a work at
http://df2011.bandcamp.com