Album Description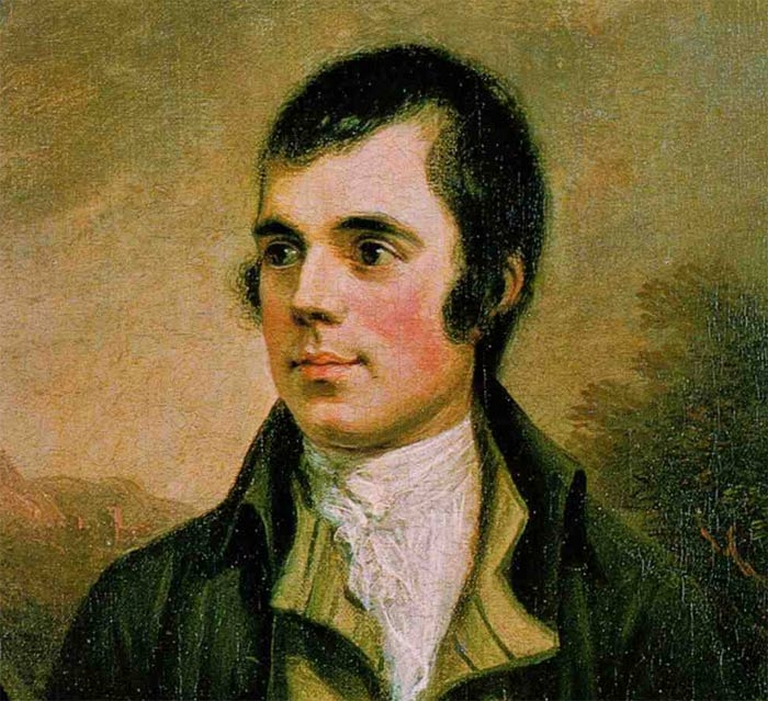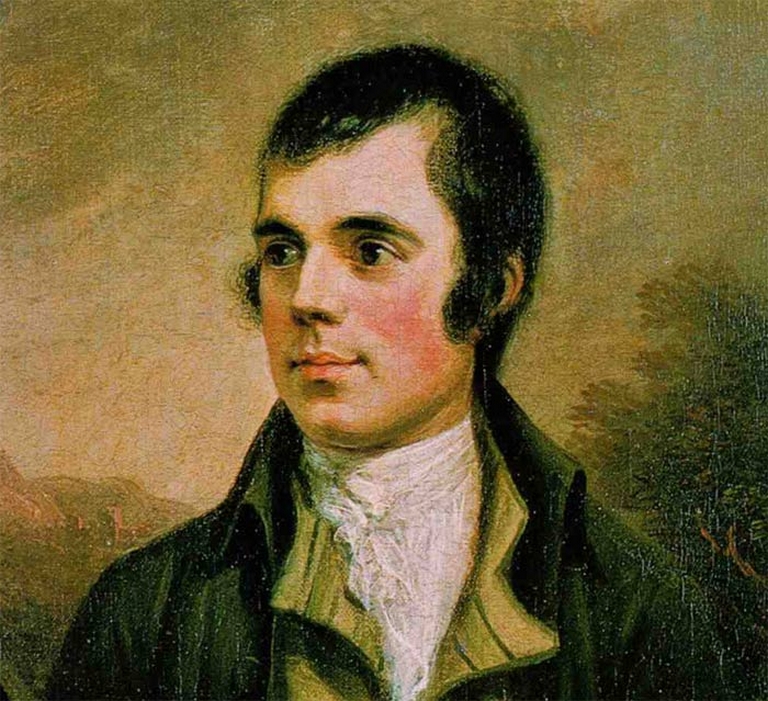 Released:
November 30th, 2015
Musicien indépendant, Dougie Mathieson nous propose un album fait maison aux sonorités folk où la voix de Mags MacFarlane se fait délicate sur des chansons inspirées des poèmes de Robert Burns qui évoquent la nature, l'amour et les déchirures vécues par le pays au XVIIIe siècle. Un beau voyage dans ces contrées musicales écossaises.
Album
A Tribute to Rabbie Burns
A Tribute to Rabbie Burns
by
Dougie Mathieson & Mags Macfarlane
is licensed under a
Creative Commons Attribution-NonCommercial-NoDerivatives 4.0 License
.