Album Description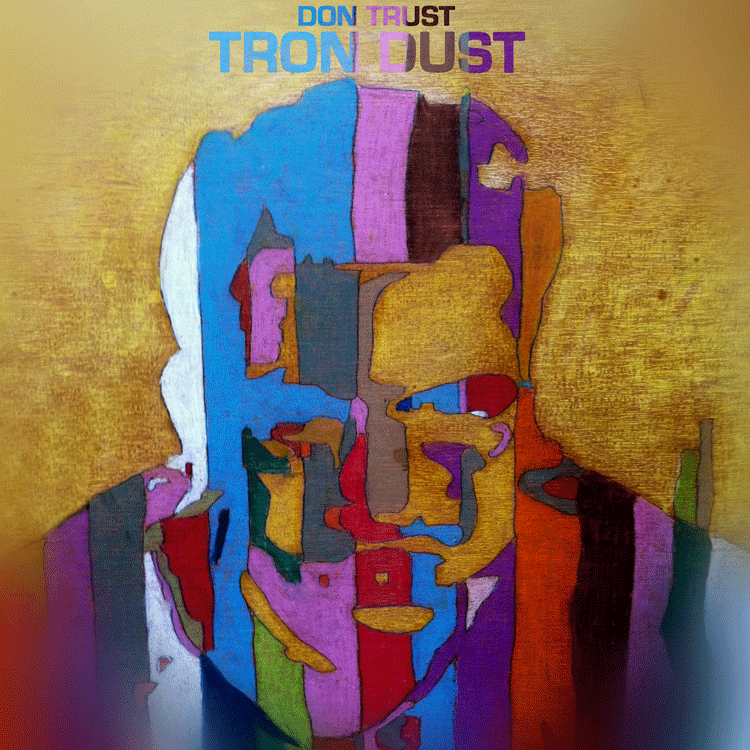 Released:
October 9th, 2012
wombnet15
Don Trust makes collage music that sounds like the cover art. It's clever and passionate and so, so full of colour. This is his 4th album, and to my mind the most consistent to date....in the sense of a whole album rather than a collection of songs. The tunes do stand alone, but as with many wombnet releases, the language of the music needs to be learnt, and is therefore more comprehensible heard as a whole. There's great freedom here, as we are lead through the post-impressionistic landscape of the artist's mind. Vocal and musical samples are ripped up and rearranged, but ease gracefully into rhythmic and melodic beauty. No form is sacred, and yet harmony is achieved. 
....Well, I've never talked about a release that way.....what am I?...an art critic or something? ....but Don Trust's music makes me think that way. It's very bloody clever, like the other great talents of plunderphonics, but for me there's none so soulful. To hear this it in it's full glory, I recommend you grab the FLAC from wombnet.com
Tron Dust
by
Don Trust
is licensed under a
Attribution-NonCommercial-ShareAlike 3.0 International License
.
undefined