Album Description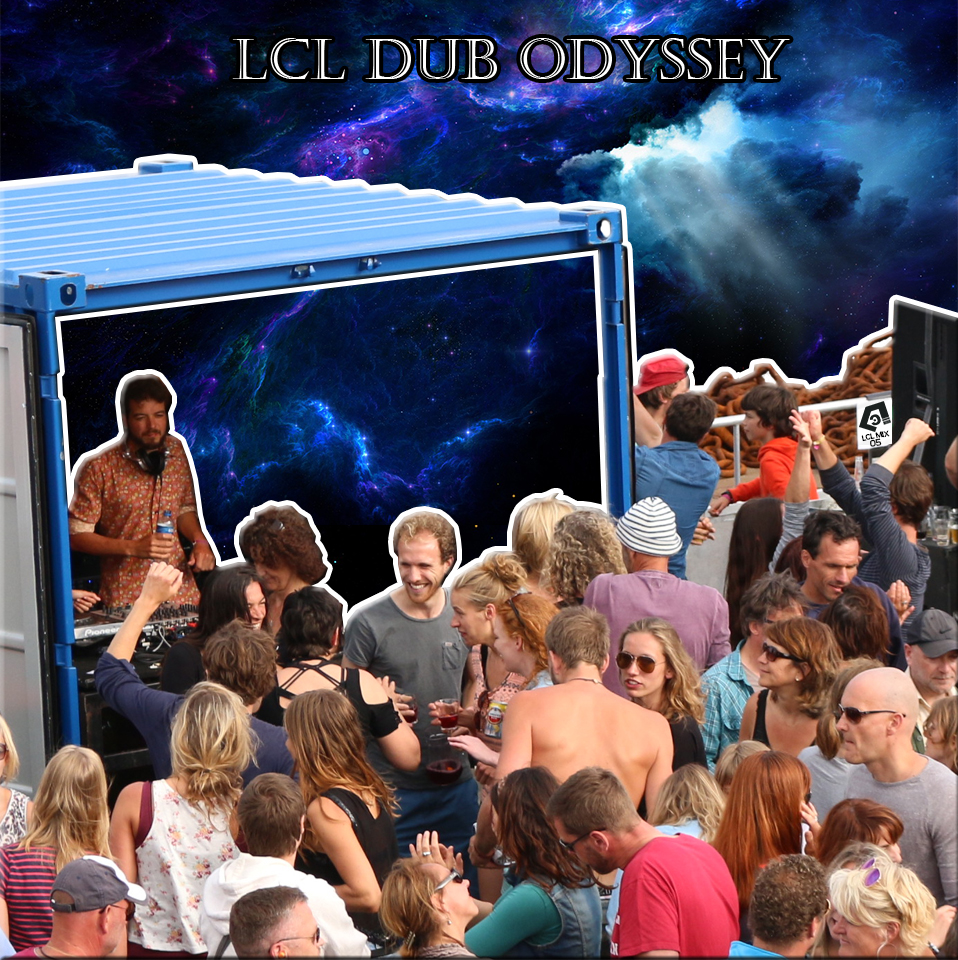 An adventurous and somewhat trippy Dub journey through the rich archives of the French label "Libre Comme Lair." Expect an hour of sensual psychedelic sound scapes, playful weirdness, wicked bass lines & rousing brass with lots of delay-ay-ay!
Check out the website of Libre Comme Lair.. all the music I've used can be found here for free!: http://www.lclweb.org/
Originally broadcasted on November 28 2014 for the weekly DJ show "Solta a Franga" at the dutch radio station Concertzender. http://bit.ly/1poEbd9
Radio Program
LDL Dub Odyssey
LDL Dub Odyssey
by
Dj Socrates
is licensed under a
Attribution-NonCommercial-NoDerivatives (aka Music Sharing) 3.0 International License
.