Album Description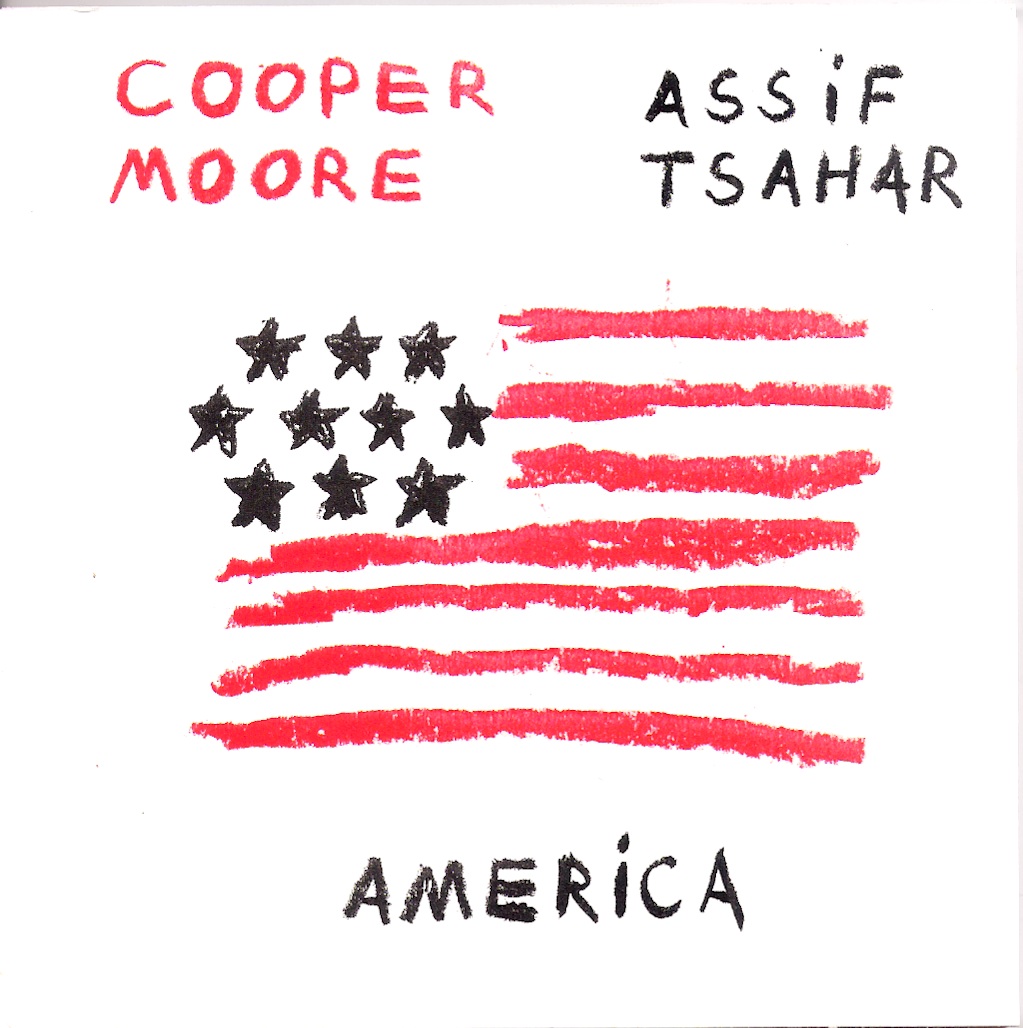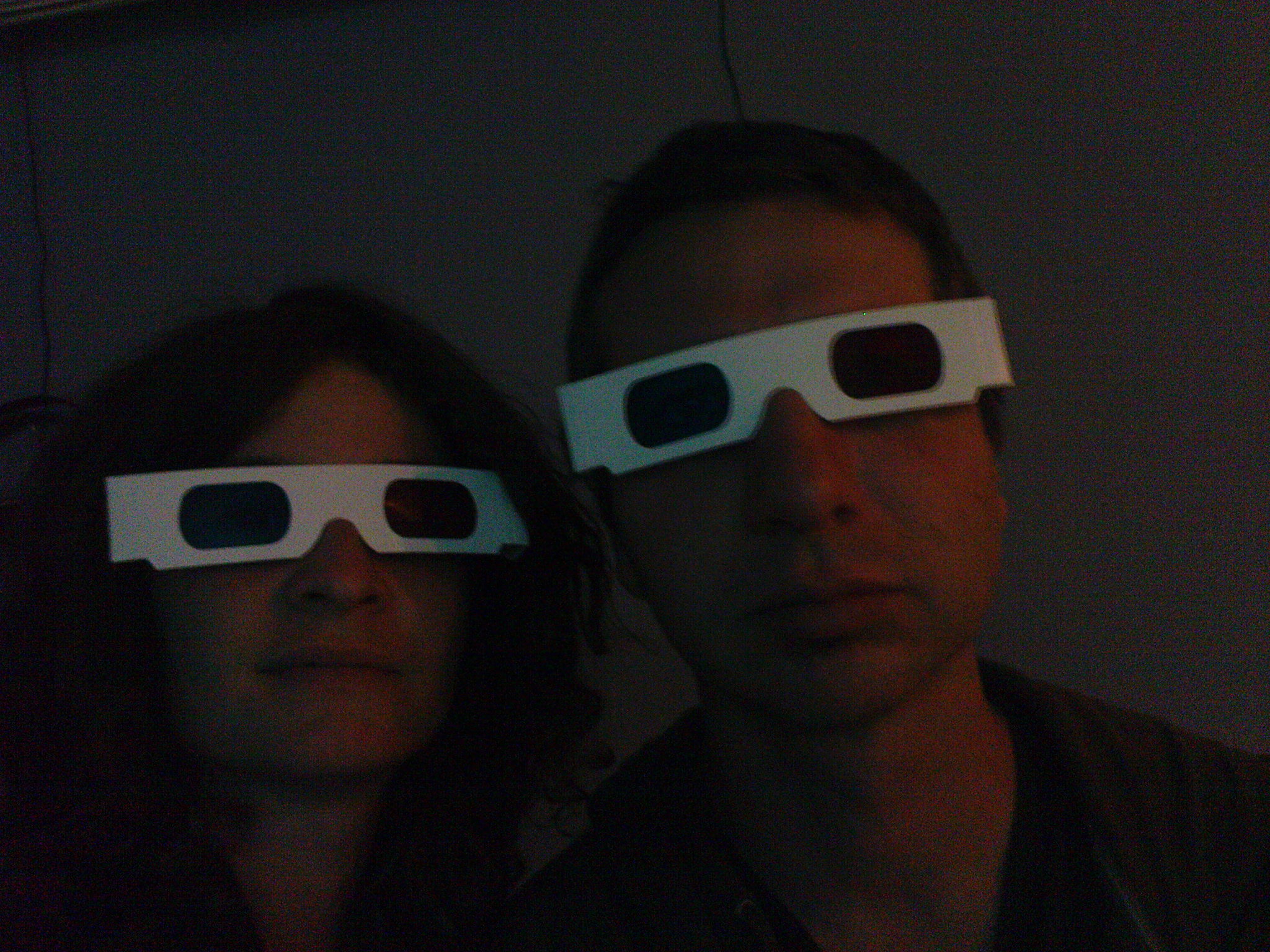 Released:
August 6th, 2003
Half protest statement and half call for renewal, America offers a wonderful combination of the familiar and the unexpected. The heartland music known as Americana – for lack of a better term – meets up here with an eager partner in the form of improvisation.
As a definitive missive of social protest, the opening track presents the only vocals on the record: a cry for justice ("America, do you think about the lives that you have stolen?") followed by a statement of return ("America, we're gonna put you on the homeward bound train"). Cooper-Moore sings and plays the diddley bow (a rumbling bass instrument with a percussive attack) while Assif Tsahar adds intermittent cries on tenor saxophone. The loping shuffle has a catchy groove which works as a complement for Tsahar's shrill blowing, together laying out the emotional themes to which the duo will refer through the course ofAmerica.
Tsahar, whose reeds are familiar in out jazz circles for their energy and timbral range, takes multiple opportunities here to amble along the relative straight and narrow. The aptly titled "Back Porch Chill" offers a relaxed country blues, as does "Beyond The Years"; the two pieces identically entitled "Lament For Trees" unfold as sparse, open ballads with gentle overtones of swing. None of these tunes would work without Cooper-Moore's thoroughly grounded, organic playing on banjo, piano, mouth bow, and diddley-bow. Cooper-Moore has never been one for the spotlight and his obvious humility serves this project well.
But lest you get too comfortable, America shoots some fiery sparks as well. "12th Avenue Messengers" juxtaposes Tsahar's overblown, emotional horn alongside punchy drums and cymbal. It's a pointed and binding reminder of the record's message. "Wounded Knee" opens up in a similarly edgy, forward vein. Cooper-Moore, for all of his work on the folksy instruments, is in his true element on the piano, which he hammers mercilessly in swirls around Tsahar. Following an extended open stretch, both players close out the record with another emphatic blast.
For its open candor and unforced message, America is a near masterpiece. It's most certainly not for the faint of heart, despite a generally friendly feel, but that's all part of the message. This is unequivocally one of the finest records to emerge this year. (Even though friendly critics everywhere have assembled their lists before they even had a chance to hear the disc. Their loss, not yours, at least in this case.)
America
by
Digital Primitives
is licensed under a
Attribution-NonCommercial-NoDerivatives (aka Music Sharing) 3.0 International License
.
Hopscotch records
squidco