Album Description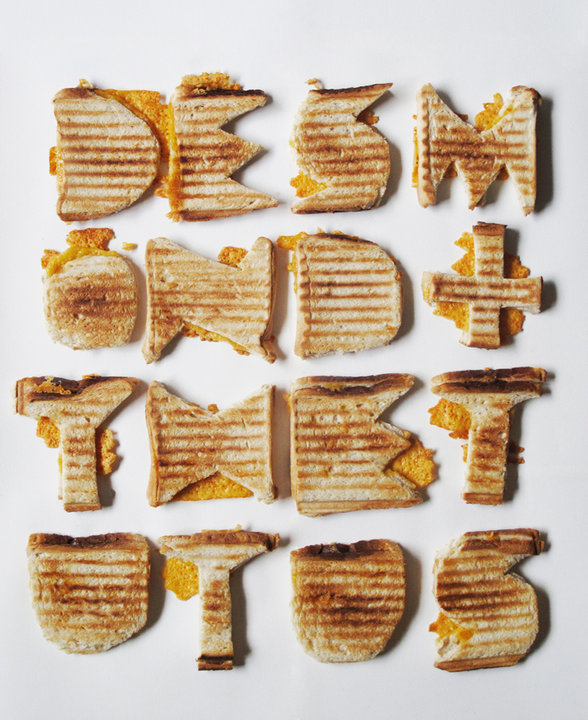 The 2010 FIFA World Cup just ended, los españoles won against unlucky Netherlands and many people are saying goodbye to the beautiful South Africa. So forget Shakira's Waka Waka (original one is good though!), now it's time for some real african music.
Coming from Pretoria, South Africa and formed 5 years ago, Desmond & The Tutus plays an infectiously awesome blend of rock 'n roll, indie kwela pop and genius.
Last year they had a good sunny album out and a unbelievably great summer jam single on amazing Tigersushi. Believe me.
Read more about Desmond & the Tutus and this record at Bad Panda Records.

Bad Panda #38
by
Desmond & The Tutus
is licensed under a
Attribution-NonCommercial-ShareAlike 3.0 International License
.