Album Description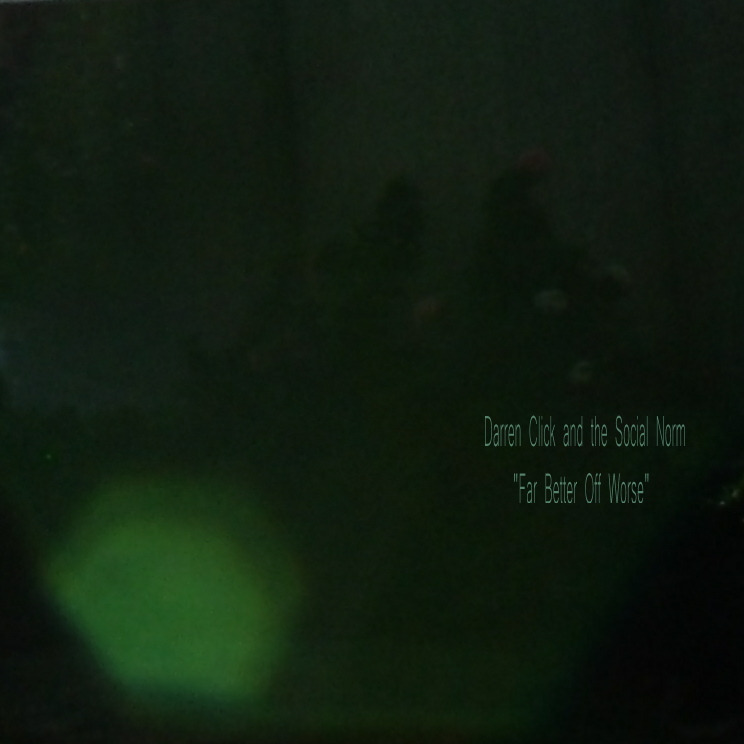 Orignal release under Darren Click and the Social Norm.  Visit www.derekclegg.com for more free albums.  Thanks for listening!
Far Better Off Worse
by
Derek Clegg
is licensed under a
Attribution-Noncommercial-Share Alike 3.0 United States License
.
Based on a work at
www.derekclegg.com
Permissions beyond the scope of this license may be available at
www.derekclegg.com
or
contact artist via email
.