You came this way:
Home
>
Demerit
Demerit

(1 Albums, 1 Tracks)
Artist
MEMBERS:
Li Yang » vocal
Li Huipeng » guitar
Liu Zhenxing » bass
Du Shuai » percussions
Formed in Qingdao in 2004, and having moved to Beijing the following year to be closer to the center of the Chinese music scene, Demerit is widely recognized as the best street punk band in China.  Their debut "Never say die" was released in mid 2006. Originally a quartet (vocals, guitar, bass and percussion), the band recently added a second guitar to fill out their sound and to allow more guitar experimentation.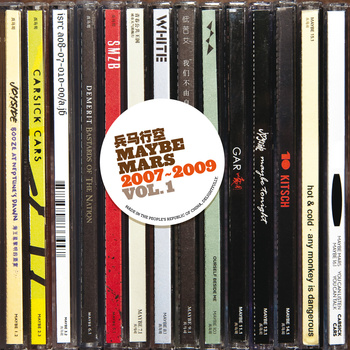 Maybe Mars Distribution