Album Description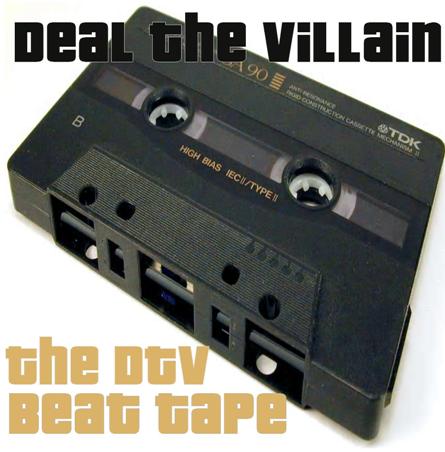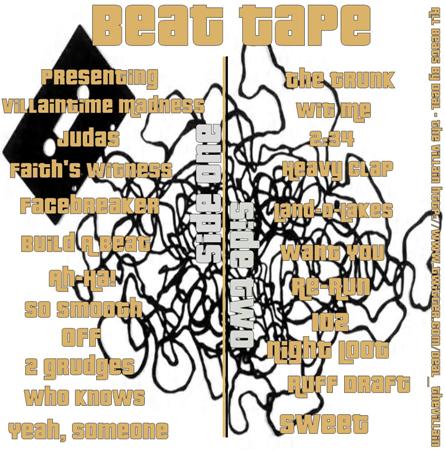 Released:
November 1st, 2009
You Can Contact & Inquire About Use of Beats With DTV @www.twitter.com/Deal_TheVillain 

Deal The Villain, born in the year of Rapper's Delight's commercial release. Raised by a mother who incorporated music from day's beginning to end & early exposure to Hip Hop "turntablism" introduced DTV to the fundamentals of Hip Hop early on. With the correlation of his ever present affinity of Jazz to Hip Hop made through rap groups such as A Tribe Called Quest, Deal had all he would need to recognize, produce, & write monumental music. Influenced by Jay Dilla's production & MF Doom's style and content,DTV can sample the sweetest songs into gutter anthems or create ballads from scratch to create "boom-bap" in a contemporary form. Armed with a wealth of knowledge, self-taught know how, and stature to match his as his talent, ambition, determination, & personality, Deal the Villain has recently released EPic, his debut solo project. You can hear DTV's production on His debut mixtape The Lo-Fi Prelude, Production Showcase album Deal Did It, & his series of instrumental projects, DTV's Beat Tape, DTV's Sample Free Beat CD, & DTV's Beat LP,Brokn.Englsh's R.E.M., PreWreck mixtapes,& Dreamscape EP, Myk Dyaleks' Chilla Than a Caterpilla mixtape & the underground smash Bodybag feat. Fresh Daily, 8thW1, & Homeboy Sandman. Deal's writing prowess can be heard on The World Class Wrecking Crew tracks Guillotine, 5 Rings, & March Madness, Tom Chase (of St. Joe Louis') 100 Yard Dash Mixtape, and lead production & lyricist from the 12 man NJ/NY conglomerate Elite Assembly.
The DTV Beat Tape
by
Deal The Villain
is licensed under a
Attribution-Noncommercial-No Derivative Works 3.0 United States License
.