You came this way:
Home
> Curator:
ccCommunity
>
DUB DEPT
DUB DEPT

(1 Albums, 3 Tracks)
Artist
LOCATION:
St Petersburg, Russia
The duo was formed in 2013. When the first rehearsal took place, it was clear - this is to become something special. Something that comes out of everywhere and nowhere, that fills your body with pulsation, makes you feel elated through experiencing the voice, the lyrics and the melodies. The idea was to clear life, thoughts, music and the horizon itself from all subcultural influences. At the moment DUB DEPT. are finishing the work on their first album, but they already have a diverse experience of collaboration with representatives of contemporary culture from different scopes. They have participated in performances, musical experiments, festivals and projects of modern artists. 
Their music shrouds one in an organic mixture of vocal, guitar and a basic electronic structure. In the beginning of 2014 the band will go for a tour through Germany to present a show that synthesizes music, video and performance.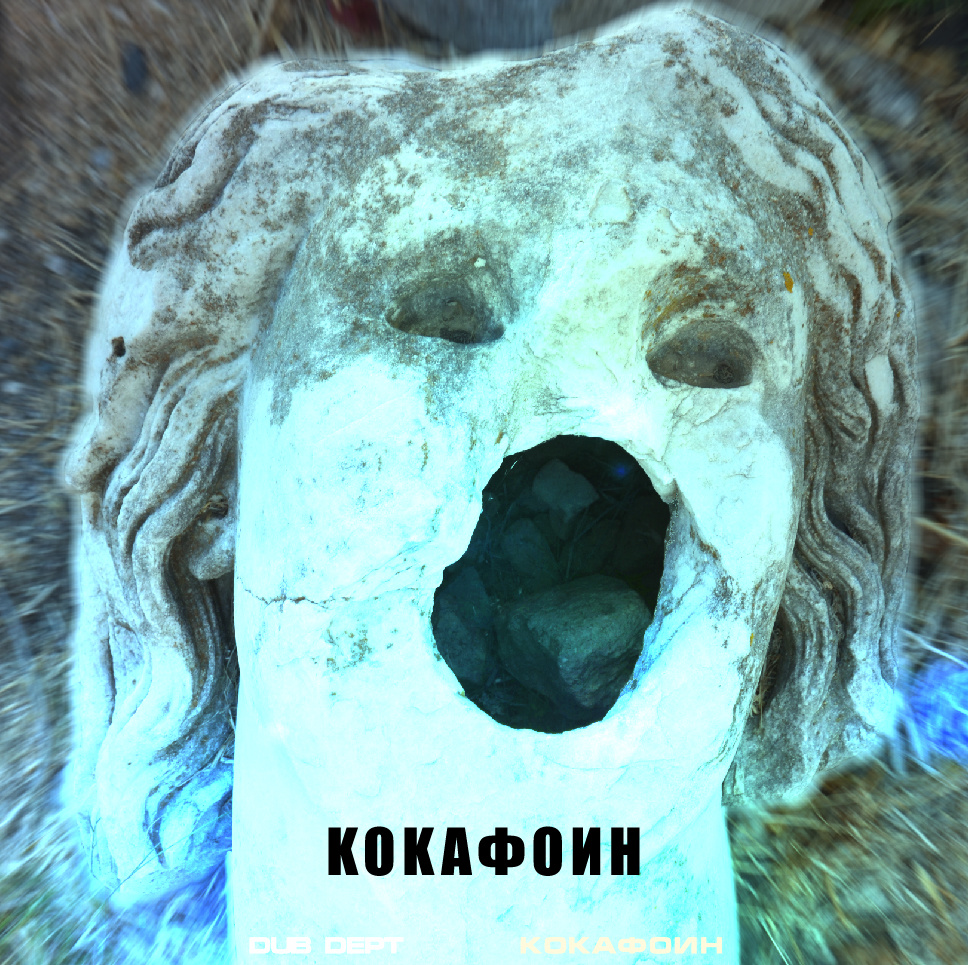 Bandcamp