Album Description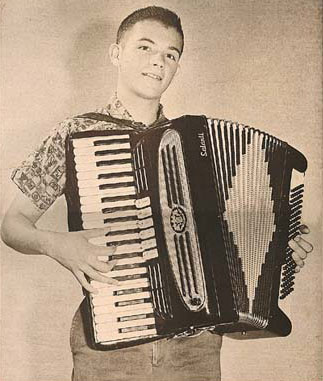 Curha is a human being focused on saving money by recycling his own composed music into more pieces, overdubbing instruments played almost exclusively by him and sampling records that have little or no value due to scratches, torn jackets and water damage.  He records into a homemade laptop put together from an old Magnavox tv, a Realistic cassette player and a waffle iron. He uses a special computer program called "Amateur Tools" which is hard to find outside of a few sparsely populated volcanic islands in the southern Atlantic Ocean.
He has had some remixes commercially released including releases with Slavic Soul Party, Golem and Frank London.  
Curha
by
Curha
is licensed under a
Attribution-Noncommercial-No Derivative Works 3.0 United States License
.