Album Description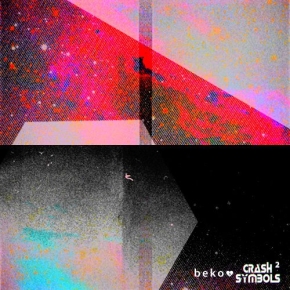 Released:
October 4th, 2010
The second of two mixtapes released jointly by American cassette and digital imprint Crash Symbols and French digital imprint, Beko-DSL. In contrast to the first, which was a straight-forward mixtape compiled from individual contributions, this was construed as a "double split" - Bay Area beatmaker Daniel Sex Jr. with New York musician Rimar and Irish producer the Cyclist with Kites Sail High.
Album
Beko_Crash Symbols #2
Beko_Crash Symbols #2
by
Crash Symbols
is licensed under a
Attribution-Noncommercial 3.0 United States License
.